Little Chefs
2018 - 2019
The Little Chefs will play an active part in improving school meals and encouraging children to have healthy, balanced diets whether they are hot dinners or packed lunches. They will be responsible to listen to other members of their class and feed back ideas at meetings.
The Little Chefs will have various events to attend and support at throughout the year this may include delivering harvest boxes, supporting school dinner tasting at parents evening and supporting parents coming into school to try a lunch with their child. There may be some other exciting opportunities coming up throughout the year.
We will be aiming to achieve the Silver Food for Life Award by the end of this academic year!
There is 1 little chef in each class from Year 1 - Year 6. They were voted for by their class and should be very proud to have been nominated at their class representative! Well done!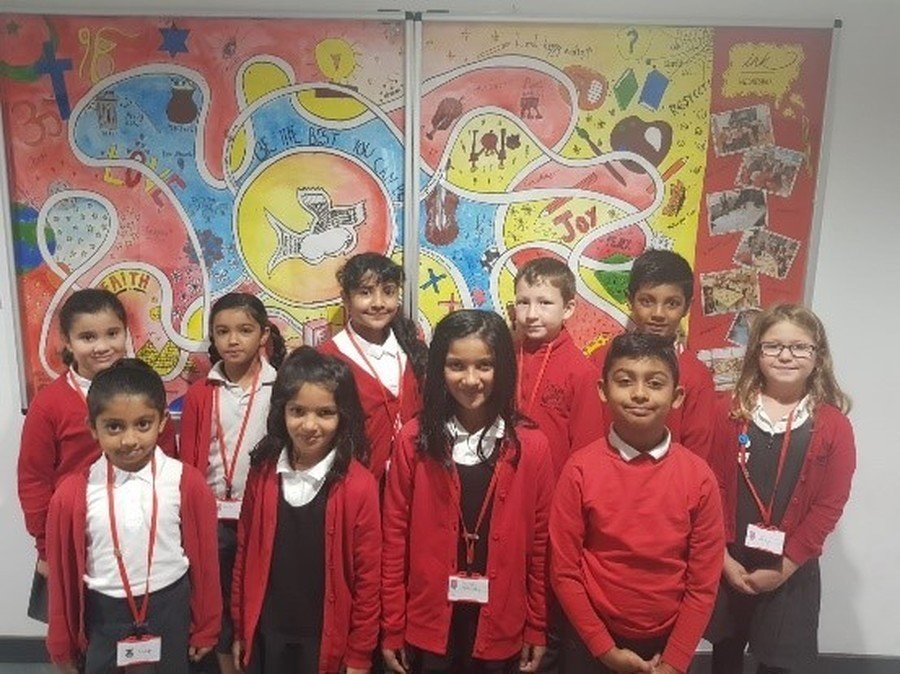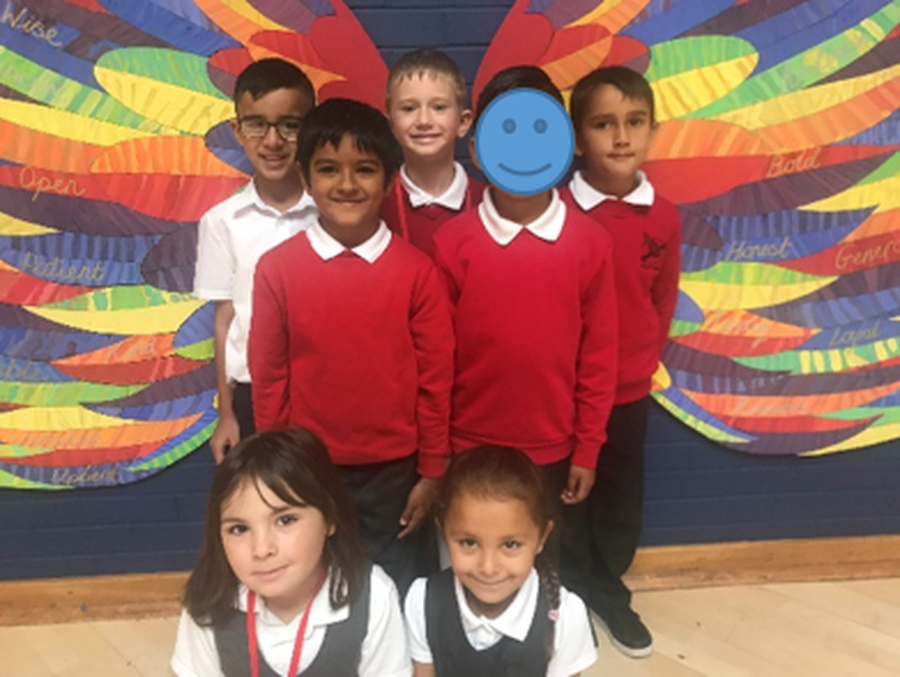 The Little Chef's reported back that many children do not like the fish which is served for school dinners. They wrote letters to City Catering with some of their requests and they kindly offered to meet us to do some fish tasting to find the favourite fish of the school. The Little Chef's tasted each one, when we voted on our favourite, it turns out everybody likes different fish! Our school cook has agreed and has already started serving a selection of various fish each week so that children have more choice over which one they would like to eat.
We were lucky enough to work with Paula Walton who is a dietician from the NHS. We conducted an anonymous packed lunch survey. We found out that only 47% of children have fruit and vegetables, 63% of children have 1 or more sugary treat and 76% of children have crisps. Lots of children have crisps and a sugary snack! We also found out that only 41% of children bring a tooth friendly drink.
We are working on having more fruit and vegetables and more water in our packed lunches. You can ask for water in the hall.
Have a look at the important message from the little chefs: