We were awarded the Green flag in July 2018,
so we are now an Eco School!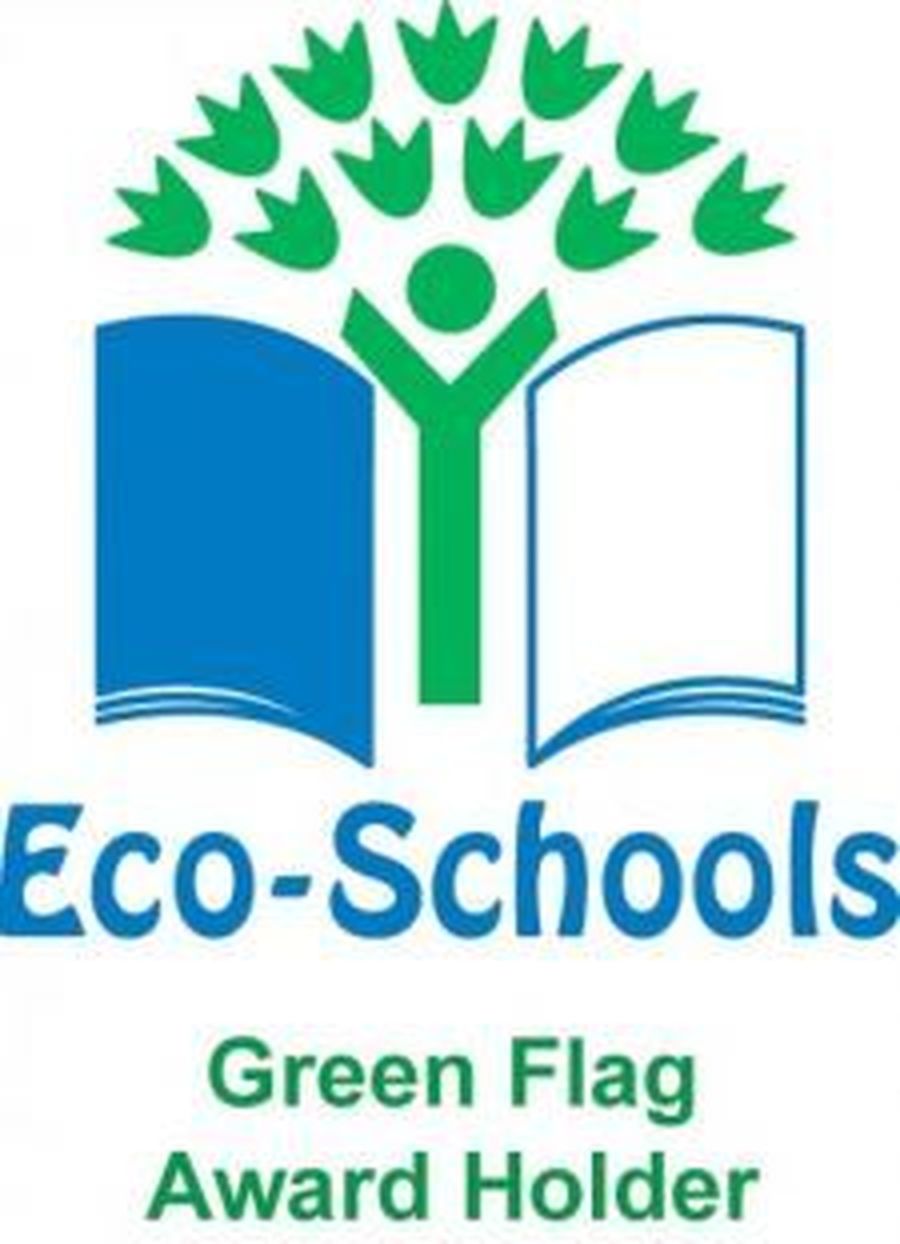 Here are our KS1 and KS2 Eco warriors!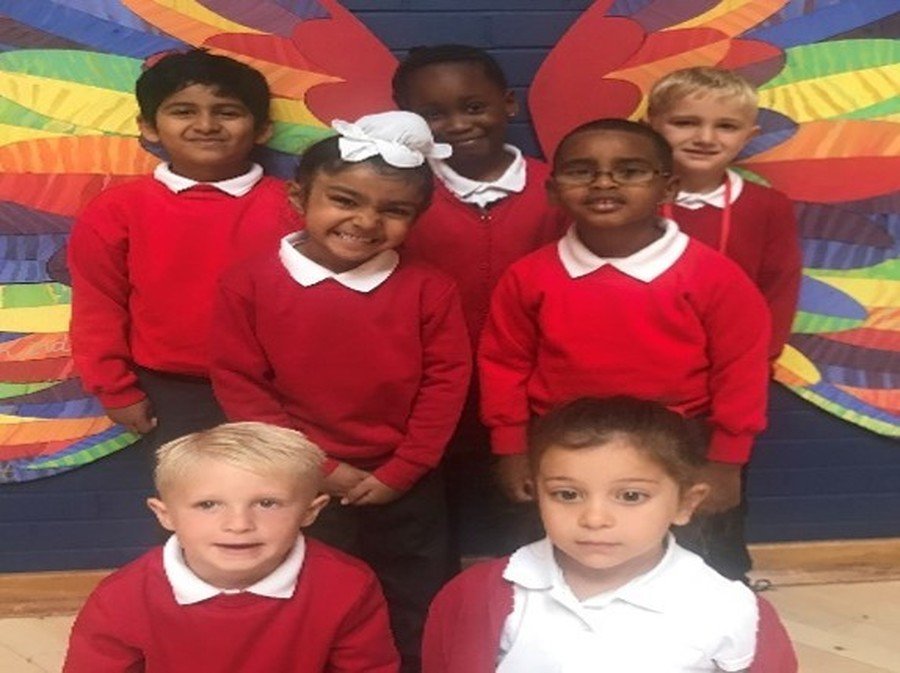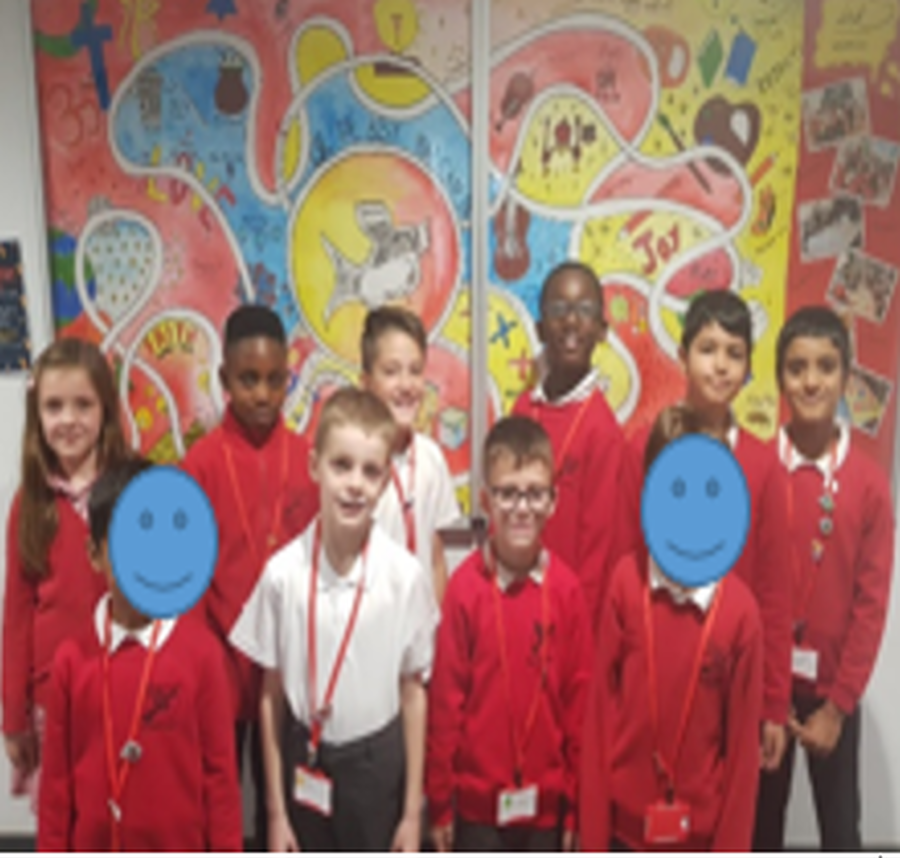 In October, we attended an Eco event at Rusheymead Academy. We learned so much about the environment. This includes; saving water, healthy air and healthy eating. Below are some of the photos that illustrates our morning. Our children showed such resilience and respect! They have come away very different, much more knowledgeable people!
We watched a fantastic video all about the 'Global goals'. Check it out - the link is below!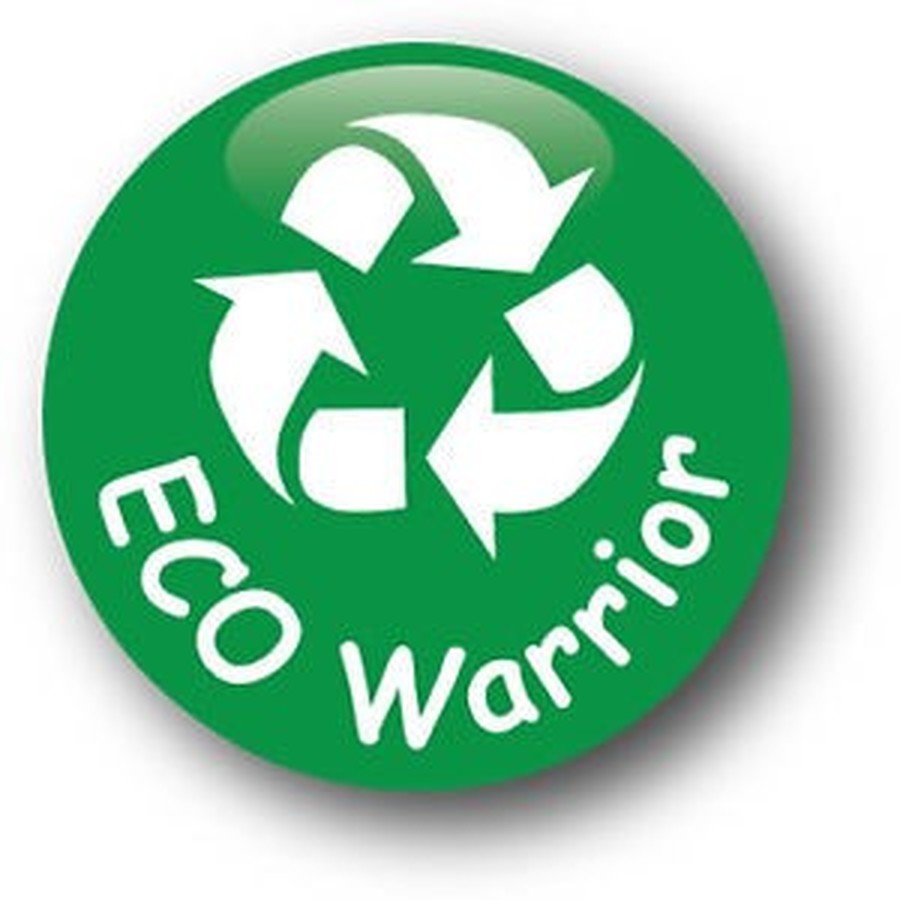 For our first meeting, we discussed what we would like
to do this year as Eco Warriors.
They decided that they want to carry on with the
'Walk to School' initiative and also continue 'litter-picking' as we are very passionate about keeping out school
environment tidy and smart!
In February 14th it's Valentines day, when we
show how much we love someone, but why not show how much
you love your home?! Our home being 'our world'. Our
children created and decorated green hearts and wrote
about why nature all around us is so loved and precious. The
children were also given information about 'global warming'
and its effects on the environment, including plant, animals
and people. Below are some of the great, creative displays!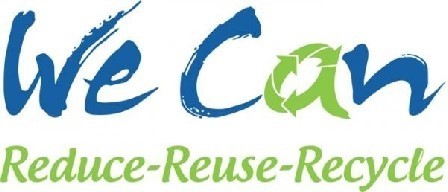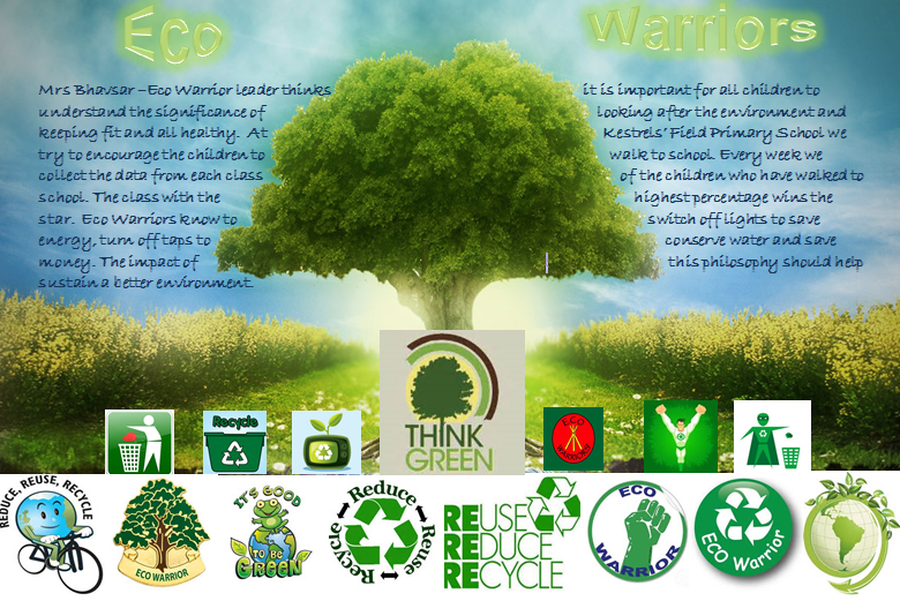 "Be the best that you can be"