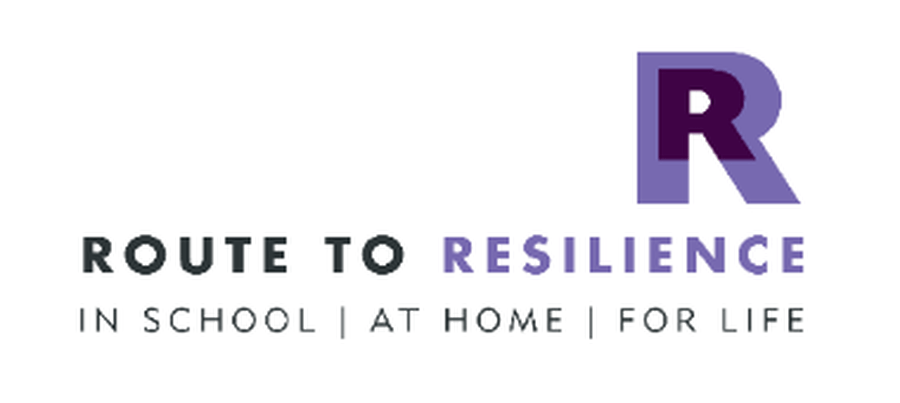 At the end of the last academic year, Kestrels' Field completed our Route to Resilience accreditation.
Funded as part of the local NHS Future in Mind programme, Route to Resilience is an evidence-based and practical approach to supporting schools and families in their work developing the character, resilience and emotional wellbeing of children and young people.
Since starting our involvement with Route to Resilience, several changes have been made across the school, the main one being the introduction of our character behaviours. Our school focuses on Resilience, Compassion, Respect and Curiosity. These four traits are qualities that we, as a school, believe are essential for all of our students to leave with. They are linked to our whole school behaviour policy and children are rewarded with Class Dojo points whenever members of staff see them demonstrating these character behaviours. If you would like to see how many points your child has earnt so far please follow the Class Dojo link on our website.