Playtime Pals
Playtime Pals are our perfect role models for demonstrating the character behaviours Compassion and Respect. These children are passionate about ensuring that all children have a safe, fun and happy playtime and that everybody has a friend.
Playtime Pals willingly give up their own playtime to be around to support children who may feel lonely, or have hurt themselves and need help.
There are 10 Playtime Pals per year group who I meet termly to discuss any issues.
Watch this space for our 2018 - 2019 Playtime Pals .... Could it be you........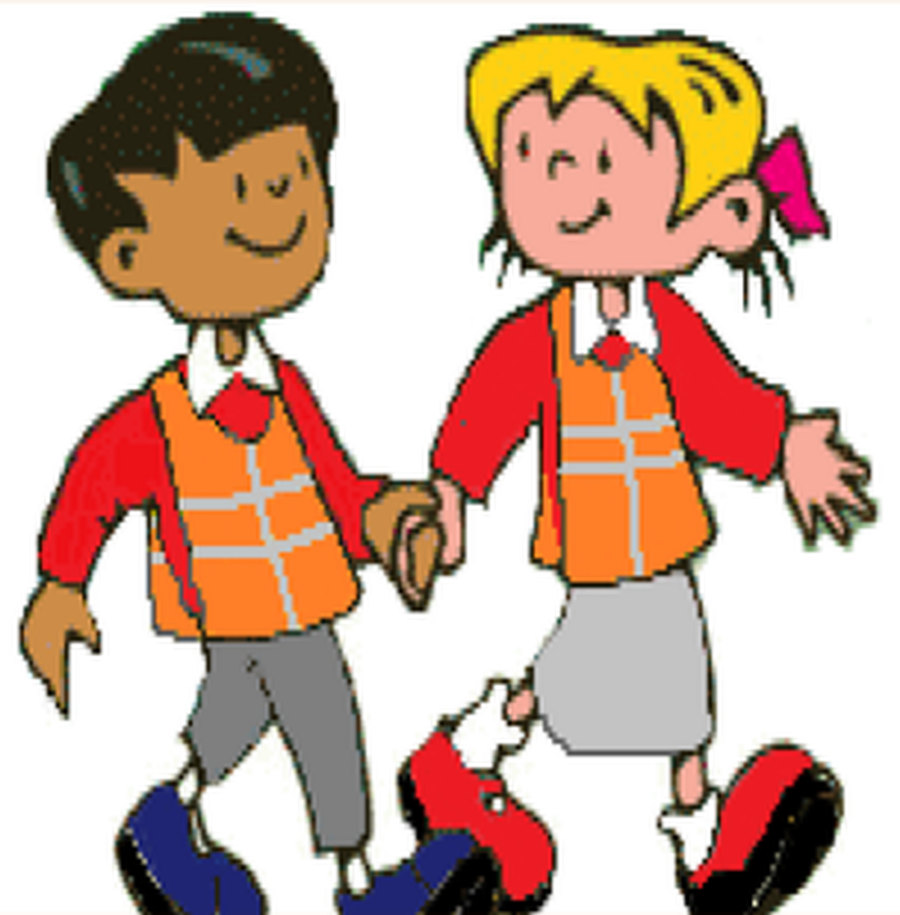 Here they are.... our wonderful, compassionate Playtime Pals. Each of them 'choosing' to give up their playtimes to ensure that EVERYBODY has the safest and most enjoyable time on the playground. #compassionate #BeKind #Characterbehaviours
Look our for the children wearing an orange jacket if you need help at playtime.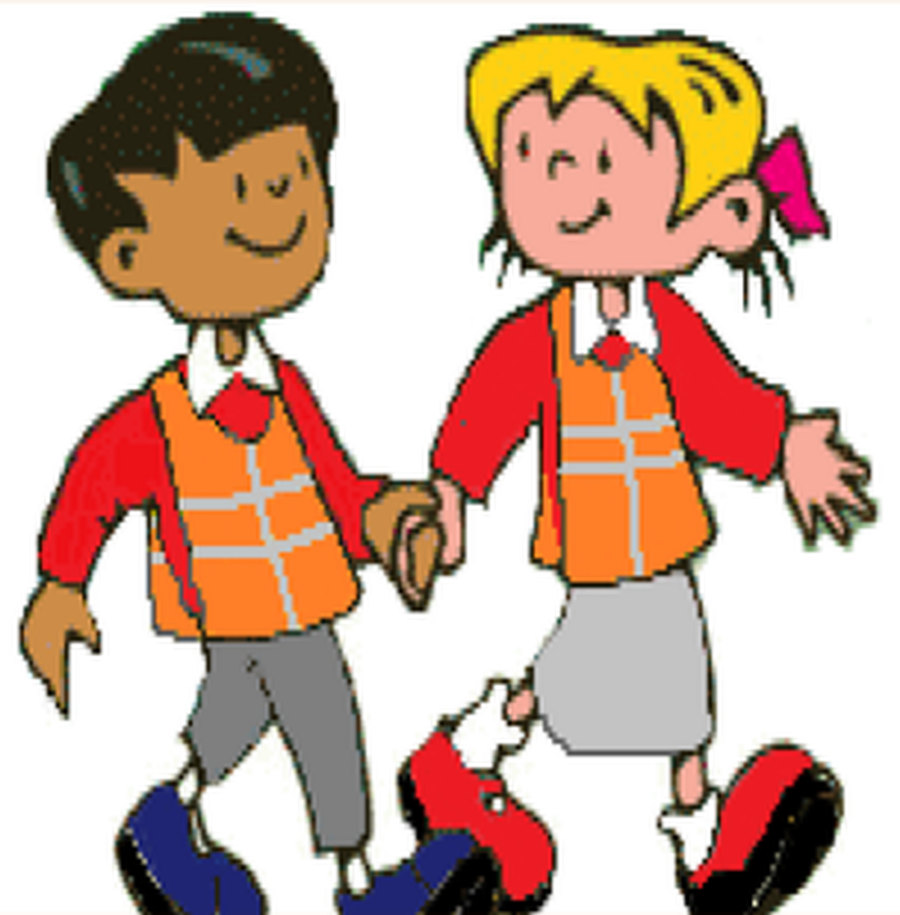 Some of our Playtime Pals have completed the 'Peer Support Training Programme'. This provides children with the skills and support they need to help others on the playground. At the training, the children take part in a number of fun activities that will aid them in their role as a Playtime Pal. Children learn how to be a good listener, work as part of a team and the importance of body language.