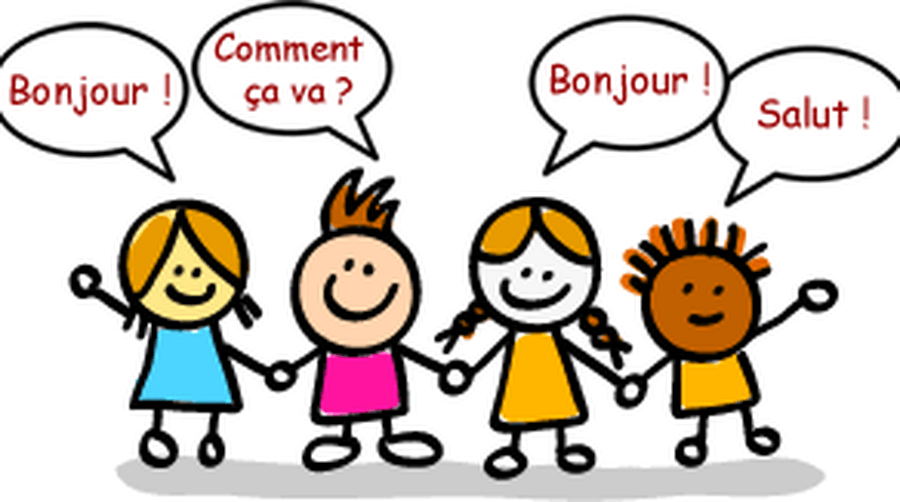 Modern Foreign Language
Bonjour!
We learn French at Kestrels' Field in KS2, from Year 3 to Year 6.
The scheme that we use is called 'Lightbulb languages'. The lessons are interactive, they include singing, conversations and even poetry! If you would like to help your child improve and enhance their 'French speaking abilities' (and maybe yours too!) then these links may help!
http://www.bbc.co.uk/schools/primarylanguages/french/
http://www.french-games.net/frenchtopics