English - Reading
At Kestrels' Field reading for enjoyment is a fundamental part of our curriculum. We are always looking for ways to promote reading both in and out of school.
A few months ago, we launched a competition for each class to create their own reading corner. If you have been in your child's class, you might have noticed the amazing book corners. The staff have all worked really hard to make the reading areas fun, exciting, colourful and inviting. Here is just a glimpse of some of them…
School Library
Some of our amazing staff have worked really hard to make our infant library a magical place.
Here is our Amazing KS2 library..Thank you to Mr A Singh!
Reading records.
Please hear your child read/tell you about the pictures as often as you can and sign and date the Reading Record. It only takes a few minutes and has an enormous impact on reading progress.
Each week the teacher will check their reading record, if they read 3 x a week, they are awarded at school with a dojo point.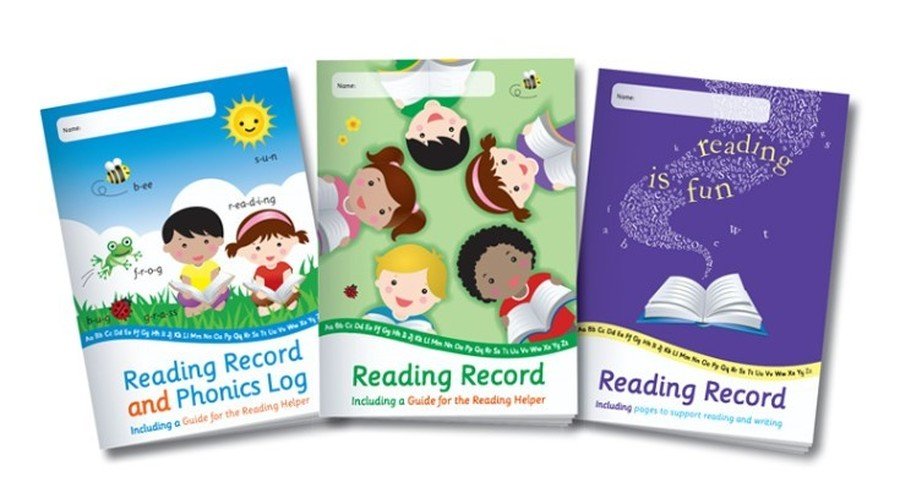 Reading websites for parents
Recommendations/top 10 books for children to read
Examples of how to read with your child
Teachers love reading too!
Take a look at all the weird and wonderful places that teachers were caught reading. We would love to see pictures of your child reading…catch them reading and share your pictures on twitter (don't forget to tag us with @kestrelsfield)