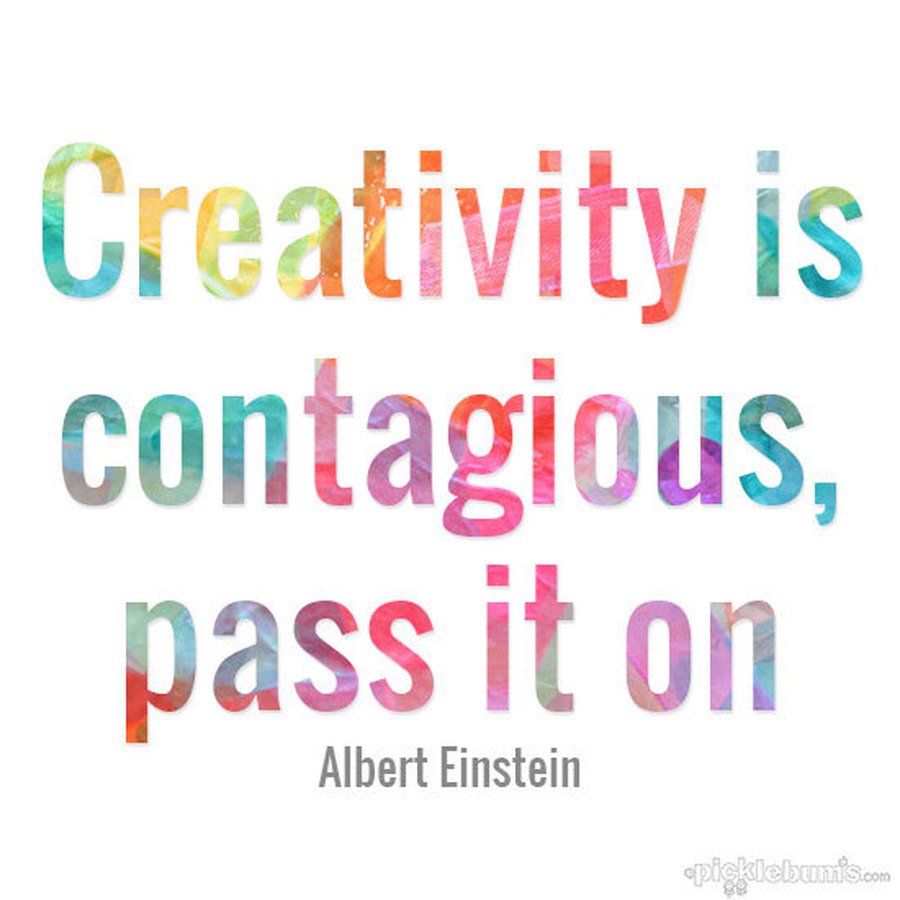 At Kestrels' Field, we value and nurture children's creativity.
We provide a broad curriculum which encourages children to be creative thinkers, challengers and risk takers.
It is vital that we, as educators and parents, are providing children the opportunities to be independent, imaginative, curious and adventurous.
"I wish I could draw..." YOU CAN.
"I wish I was creative..." YOU ARE.
"I wish I could do that..." YOU WILL.
Support your child's singing at home by practising our assembly songs!
You can check out our Power Point with all of the lyrics and YouTube links attached.
This term...
Infants will be learning 'Best Day of My Life' & 'What I Am'
Juniors will be learning 'Fight Song', 'The Climb' & 'We are the World'