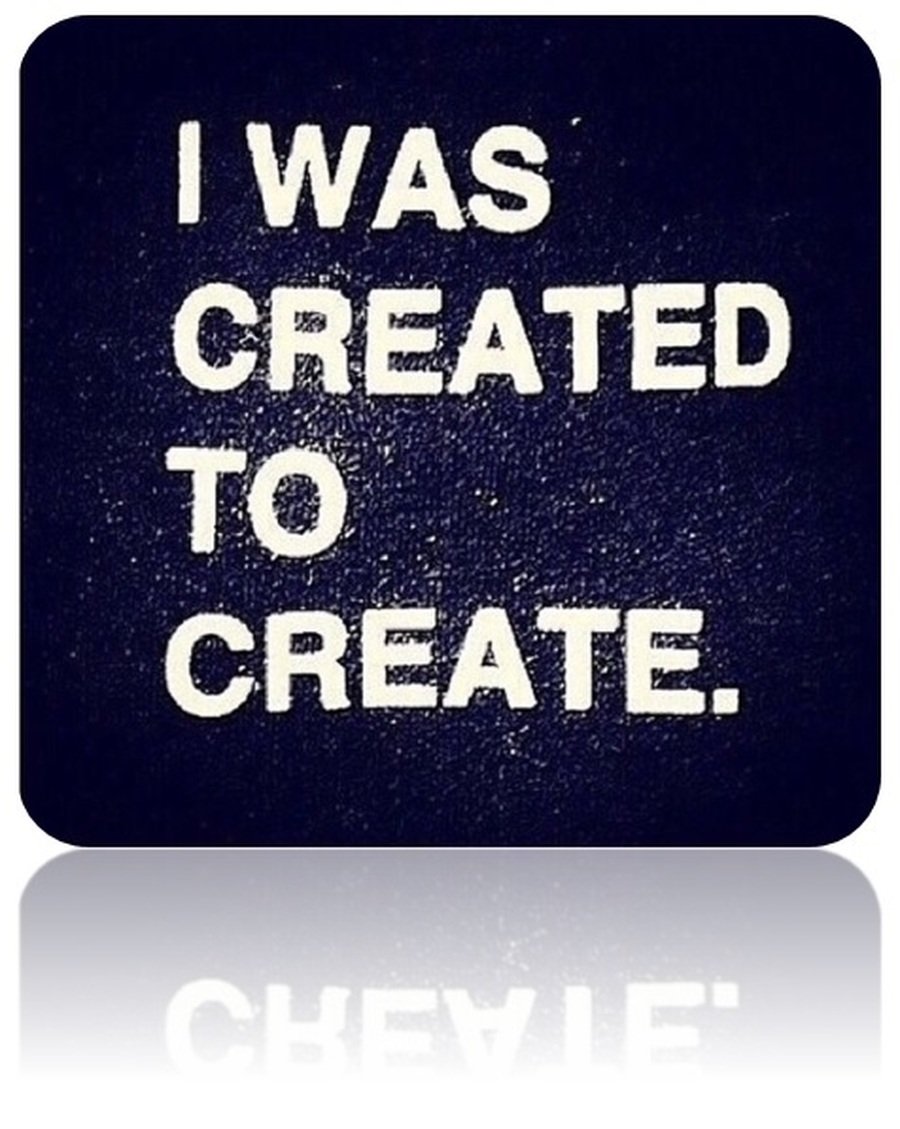 At Kestrel's Field we believe every child is an artist. Art allows children to experiment, explore and express themselves through their creativity. Art is all around us in many different shapes and forms. Through the National Curriculum we aim to engage, inspire and challenge pupils, equipping them with the knowledge and skills to invent and create their own works of Art.
How can you help your child?
Gather a range of mark making materials (crayons, felt tips, charcoal, chalk, paint, oil pastels). Let your child explore the materials in various ways, such as drawing, painting, making rubbings.
Make models and structures using junk from around the home. Collect boxes, foil, kitchen roll, magazines and assemble and stick together with glue, sellotape, blue tack.
Talk to your child about how things are made and why they look like they do. Have discussions on what they may add to their work to make it better.
Help your child research into Art by visiting Museums, Art galleries, craft shops, libraries and the internet.
Encourage your child to collect pictures of Art they like or would like to make. They may wish to cut pictures from magazines, catalogues or print pictures from the internet.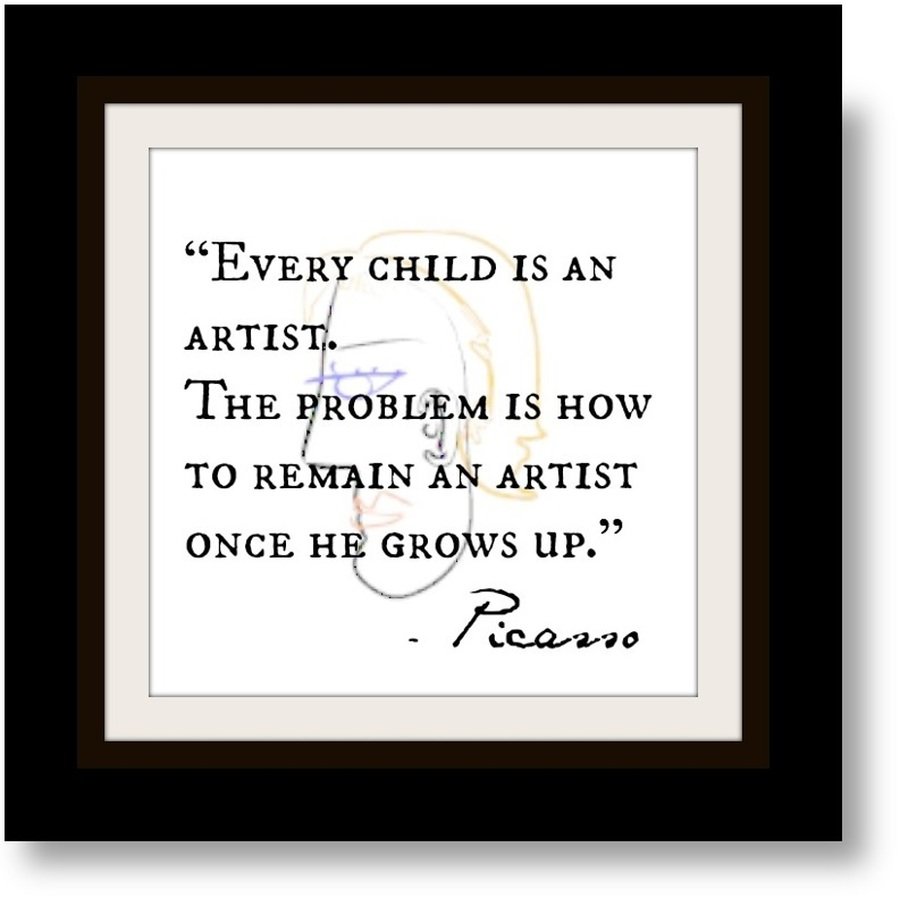 WE LOVE ART..... WE LOVE BEING CREATIVE.... WE LOVE USING OUR IMAGINATION...
Here are some photos of children being creative
We have lots of fun in our art lessons and art club! We learn lots of new skills and techniques!