Friends' of Kestrels'
The aims of our school Parent Teacher Association (PTA) is to develop effective relationships between the staff, parents and others associated with the school. We will arrange events and activities that raise funds for equipment and projects in school, to enhance the education of the pupils which reflect the School Improvement Plan (SIP). We aim to organise social events for the enjoyment of the pupils, their families and the wider community.
Twitter Error: Could not authenticate you.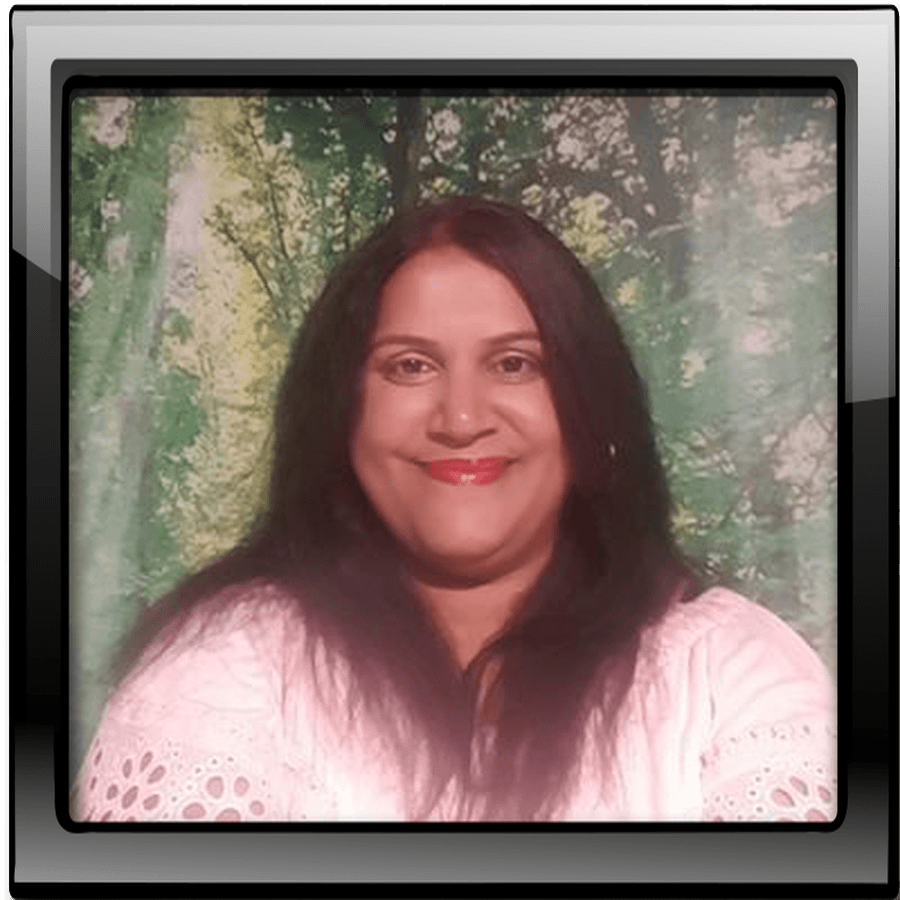 Kalapna Choudhury (some people may know me as Kay!)
I am a mother to two children who are currently in Years 5 and 6. I work at a city primary school as a SEN/Class Teaching Assistant. Having previously worked at a number of city schools, I have witnessed the positive impact an active Parent Teacher Association ("PTA") has on parents, children, school staff and the community.
I immensely enjoy the interaction with the whole school community at Kestrels' Field and have volunteered at past community events. I decided to join the PTA and I am excited to be nominated as the parent lead. My desire is to build a PTA group that not only raises the profile of our school, but raises the profile of our community and so to speak, "puts us on the map". I want to create a platform where parents can participate and get involved by offering any relevant skills and support. I am certain that together, we can make our school an even better one than it currently is…and have fun along the way!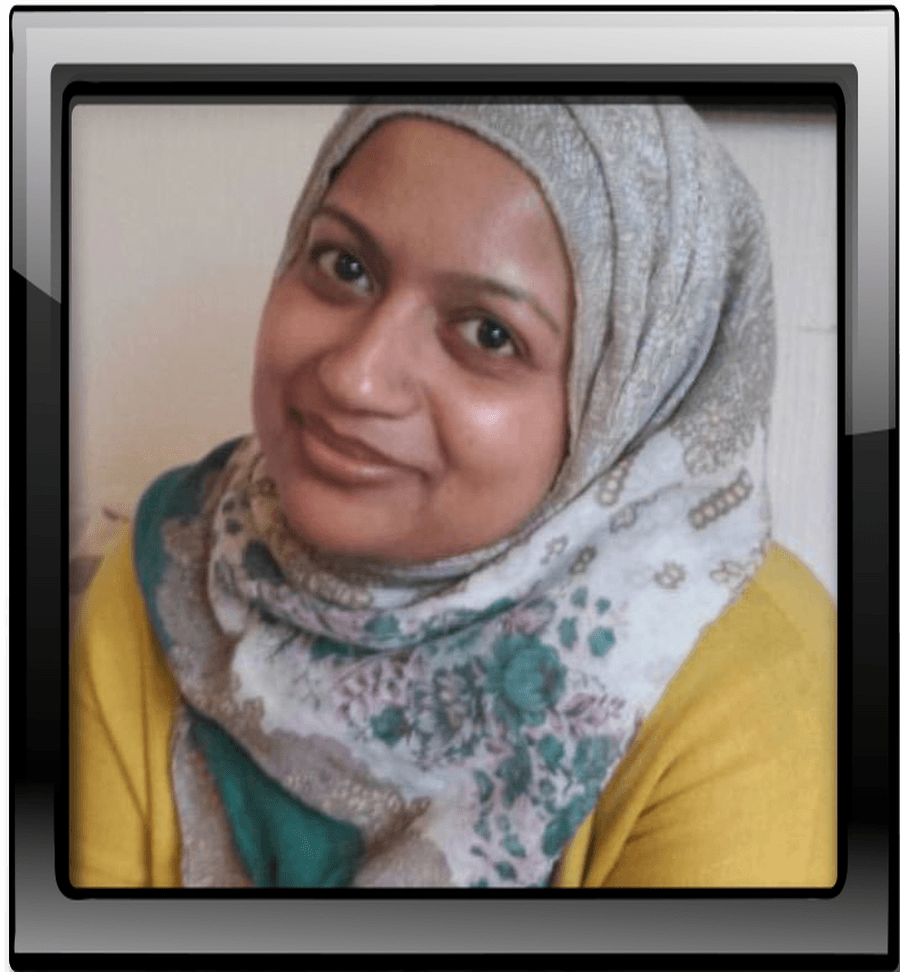 Salima Hussain-Chowdhury
I own a design consultancy business and am a mentor at De Montfort University. I am a mother to two gorgeous boys, who attend Kestrels' Field in Years 3 and 6. I decided to join the PTA to enhance community cohesion and to broaden the understanding between parents and teachers. This will hopefully improve the experience 'our children' have during their school life and we are excited for future events being planned over the coming months.

Louise Simmonds
I have two children who attend the school in Years 1 and 4. I joined the PTA to help support the school in arranging events that all of our children can enjoy.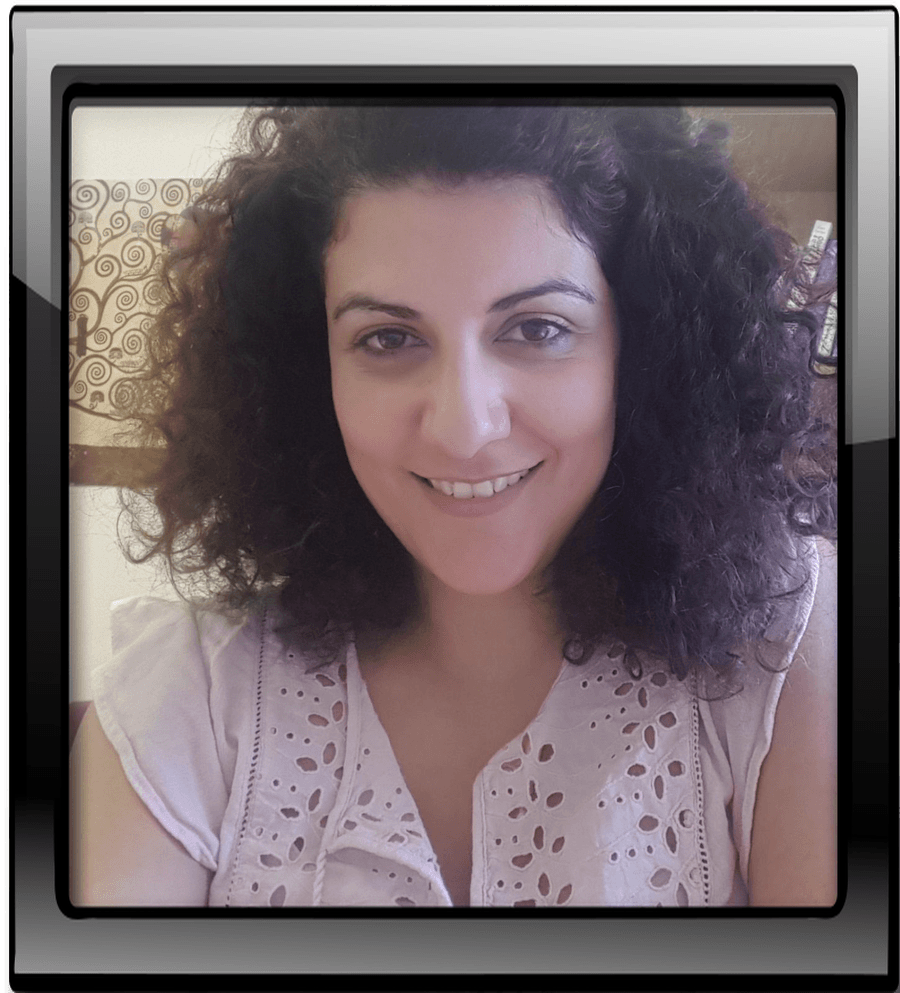 Christiana Tsaousi
I work in Higher Education and I am a mum of two. My eldest son is in Year 2.
I joined the PTA to work together, with other parents and the teachers, to make our school a place that engages with the community. It's a lovely way of getting together with other families and plan exciting events and activities.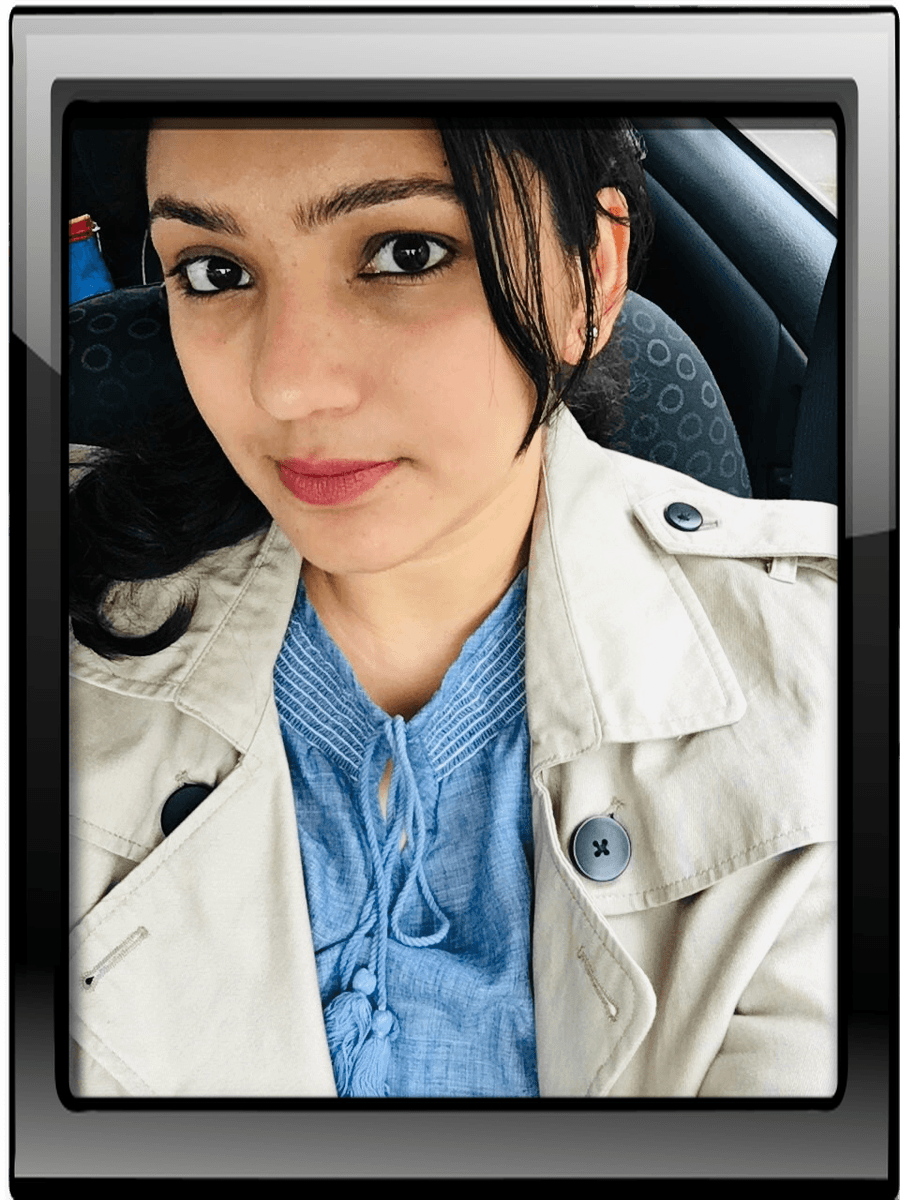 Hi my name is Priyanka. I have two children attend the school one in infant and the other in junior site. I joined PTA because I feel it is an excellent way to bring staff, parents and friends together socially in support of the school working towards a common goal. As a parent I feel I have a voice in this school and I enjoy supporting the school in arranging events that all of our children can enjoy.
We always endeavor to spend our funds in ways that will benefit all our children across all areas of the school and curriculum.
Based on the School Improvement plan, the money profit made in the academic year 2017-18 will go towards;
A community defibrillator to be mounted on the school railings for the school and community to use.
2018-19:
Money raised will go towards improving school playgrounds.
Thank you to everyone who attended the Friends of Kestrels' PTA New Year discos. We raised a whopping 655.90 and had a fantastic time. Great work everyone! :-)
Thank you to everyone who attended the Friends of Kestrels' World Book Day event. The children had so much fun and indulged in milkshakes and biscuits as well as exploring our lovely library. We raised a whopping 111.24!
It gives me great pleasure to announce that after nearly two years of fundraising the infant site now has a defibrillator. I think we can all agree that this will be a fantastic and vital addition to the community. At Kestrels' Field we understand the important role that the community play and we are proud to give something back! The Friends of Kestrels' PTA has played a vital role in raising funds to support the purchase and installment of the defibrillator. The Friends of Kestrels' PTA are now raising funds that will support the resurfacing of the playground at the infant site. Thanks you to all that have helped make the Friends of Kestrels' PTA the success it has become. Follow our success at: @KestrelsPTA