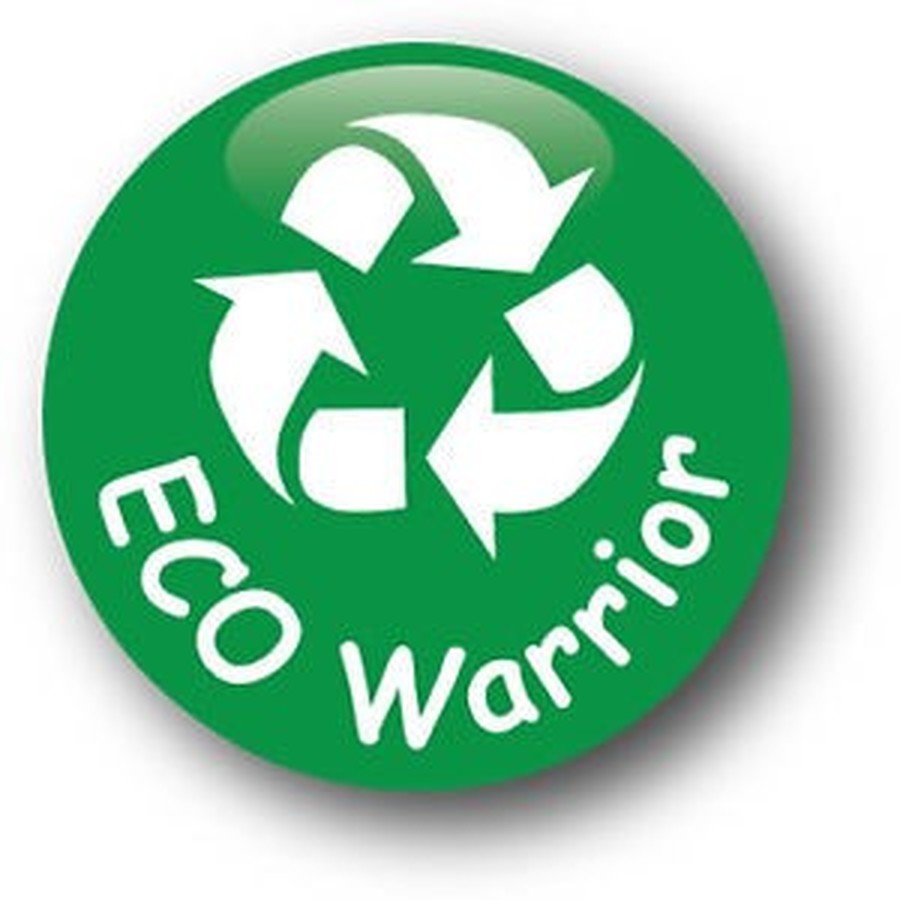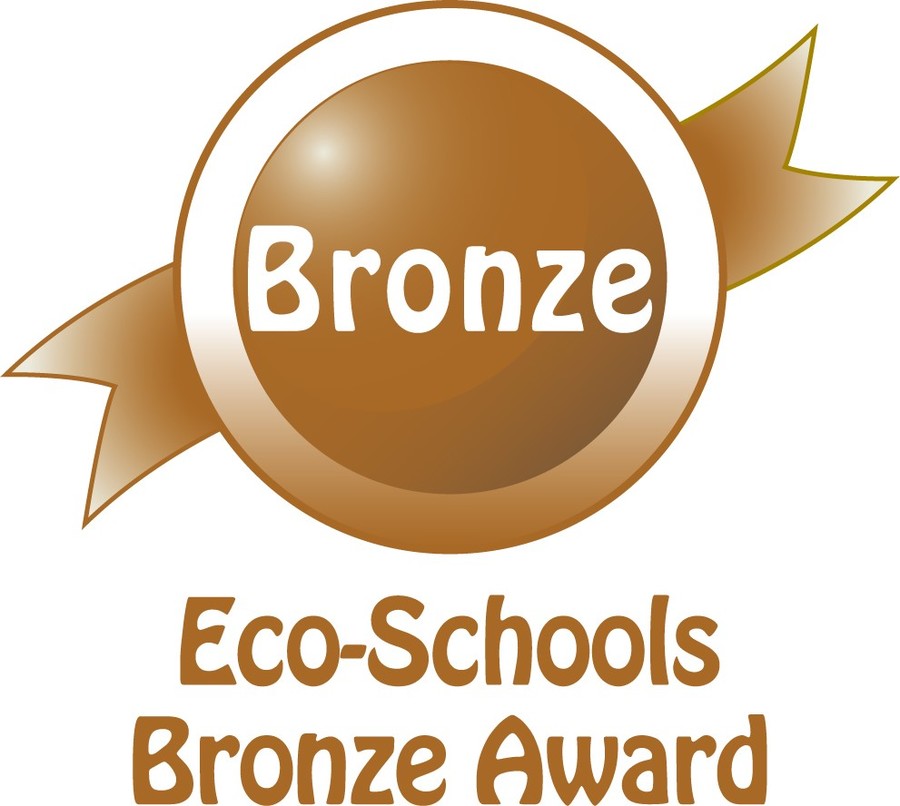 This year's ECO Warriors are a very sparky and energetic bunch of individuals!
Here they are below.
For our first meeting, Amber took the minutes, very competently, whilst we all discussed what we would like to do this year as Eco Warriors. Each Eco warrior completed a mind map of ideas in the form of a poster which showed:
What should Eco warriors do?

How can I help our school?

My ideas

What I am looking forward to
Read their fantastic thoughts and ideas below! One child suggested that we should all work without electricity for one day, another suggested that we should run a competition to make an Eco mascot using milk bottle tops and milk bottles!
Watch this space as we take action and make our school environment as eco - friendly as we can.
We are still carrying on the WOW initiative (Walking or wheeling). We promote travelling to school on foot, so that it encourages us to keep healthy and save the environment from pollution. This term's badges are based around 'The Americas'. I'm sure that you'll agree that they're so cool!
See for yourself!

HAPPYSHOESDAY!
Last week on Tuesday 6th June, Kestrels Field Primary School took part in 'Happy shoes day'! This means that the children came into to school in their choice of footwear! In addition, they were able to donate unwanted shoes of all ages. The criteria was that they were brought in a bag and had NO holes in them!
Our children thoroughly enjoyed coming to school in their 'Happy shoes'! They wore a range of shoes including; glittery shoes, wellington boots, sandals, AstroTurf, Ugg boots and many more!
Weston came to collect all the shoes on Thursday 8th June. He weighed them on a special scale and we discovered that the total weight mounted to 57.45kg! All the shoes will be sent to children in Africa. If you wish to find out more about this organisation, then visit this website: www.africasgift.org Take a look at the photos of the shoes that were worn and of the collection!
Happy new year!
What a great way to see the new year in by being awarded the 'Eco Bronze award'! As a team, the Eco Warriors discussed the possible areas to develop and decided that we would take on 'Pupils-Transport' on. The purpose behind this is to encourage children to walk or wheel to school. The initiative that Kestrels' have taken on is called 'WOW' (walking or wheeling!) The initiative is to promote health and fitness, alertness and to decrease pollution by trying not to use a car to travel to school.
This website explains how the Travel tracker works https://www.livingstreets.org.uk/. Children (Eco Warriors) login to input how the children have travelled to school on a daily basis. From January, children will have to walk, bike or 'park and stride' to school at least twice a week and therefore they will be awarded a badge made from recycled yoghurt pots! The class that has the highest percentage of 'walkers' etc. will be the proud owner of the 'Star Walker of the week' trophy!
Below is the Eco Bronze award and the certificate that Kestrels' Field has now been awarded!
As part of gaining this fantastic award, the Eco warriors entered a competition to design an 'Eco School code of conduct'. The poster was to entail a list of how to save money, water, paper and more to ensure that our school is a more sustainable school. Below are the competition entries and of course, the winner! Anya designed a brilliant poster on her computer that included lots of images and great messages! Having looked at the other entries, it is clear that it was a very difficult decision! Congratulations, Anya! Each class will now display the winning poster and will aim to abide by each code!
Autumn one
Our Eco warriors have been chosen and elected! We have started meeting regularly to begin work on our Eco-Schools Bronze Award. To achieve this award we need to have an Eco-Committee that meets each term to discuss how to improve our school environment.
We will be completing an Environmental Review which we will then discuss in our committee. From this we will produce an Action Plan.
The Action Plan will then be shared with the whole school and the environmental issues that we address will involve the whole school and even the wider community. Where possible we will also link our Action Plan to the National Curriculum.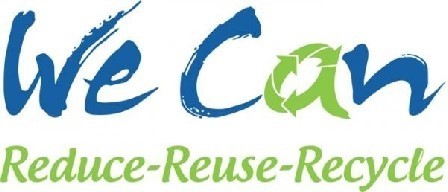 The children have some fabulous ideas already and below are just a couple of things we have chosen to work on. If you have any fabulous ideas write in to us and we can see what we can do!
Lee Jowett, who is the Eco schools ambassador, came to our school on Monday 23rd November in the afternoon to help us build a bug hotel. The resources used were wooden blocks, cardboard tubes, ceramic plant pots, pallets, straw, sticks, twigs, rocks and plastic bottles. The children had a fantastic afternoon and helped build it and worked as a team.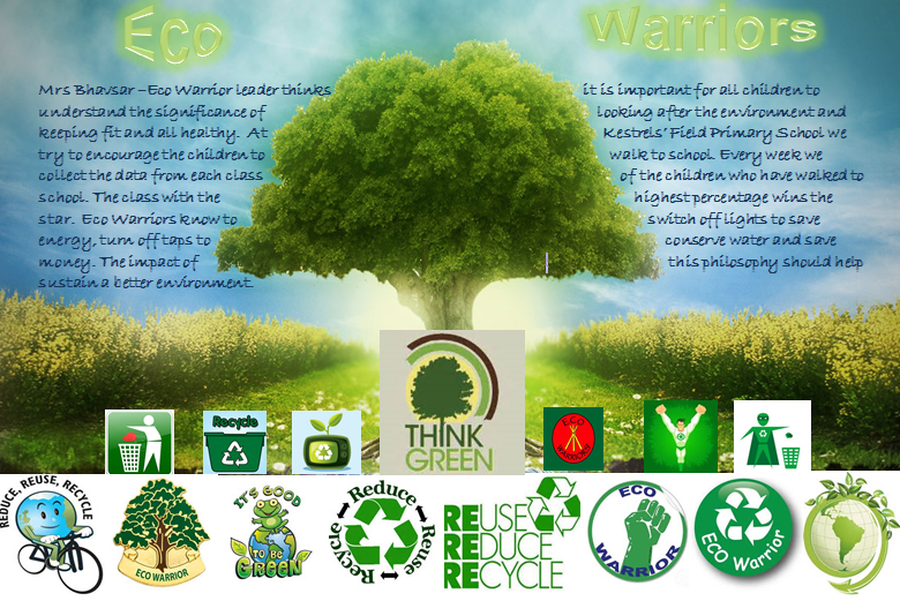 "Be the best that you can be"