Early Years Curriculum page
"Every child deserves the best possible start in life and the support that enables them to fulfil their potential. Children develop quickly in the early years and a child's experiences between birth and age five have a major impact on their future life chances. A secure, safe and happy childhood is important in its own right. Good parenting and high quality early learning together provide the foundation children need to make the most of their abilities and talents as they grow up."
EYFS Framework 2014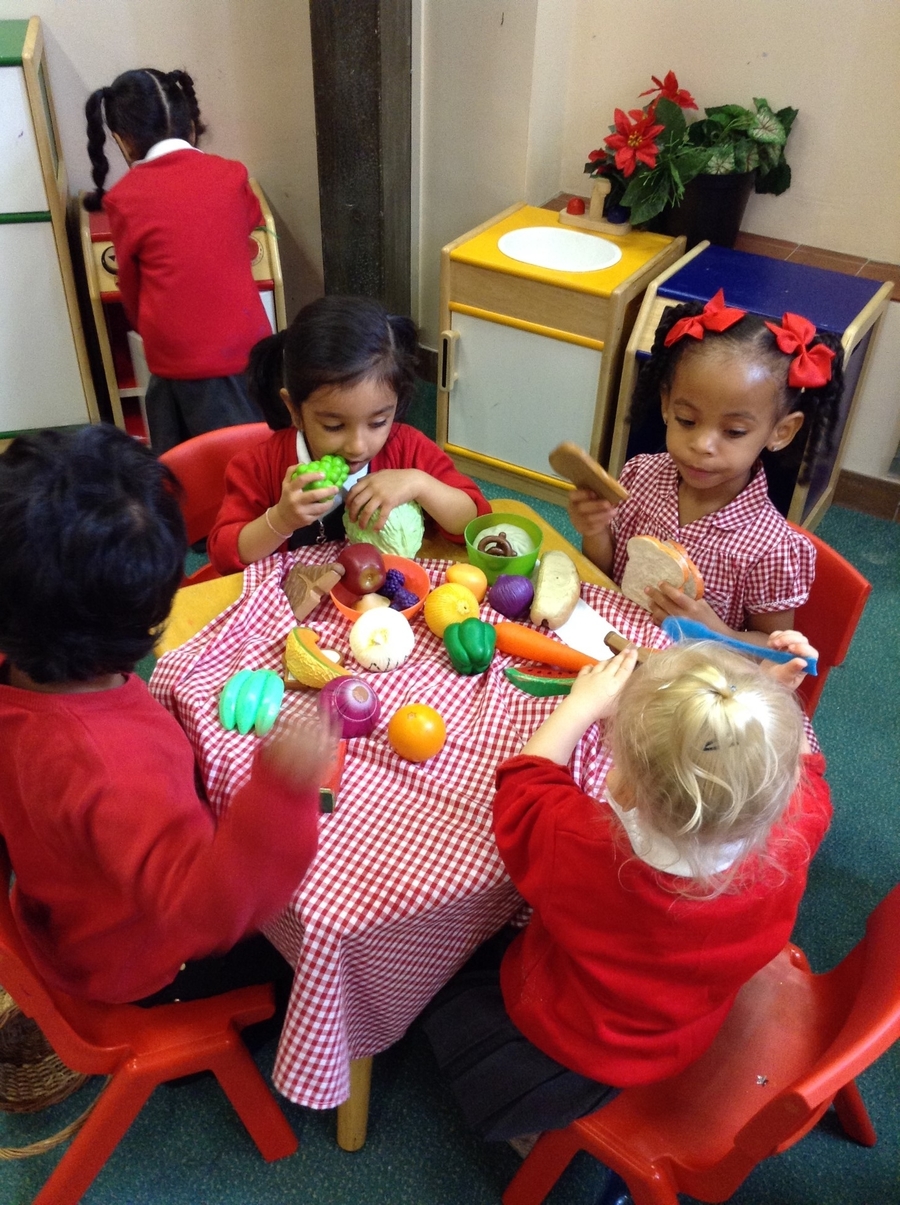 Welcome to Kestrels' Field Early Years Foundation Stage.
The Early Years Foundation Stage is a growing part of the school as we have 1 class in the Nursery and 4 classes in Reception.
Our Nursery has 40 part time places, which are offered by the school to pupils who will have their fourth birthday during the academic year. Our Reception classes offer 120 places for children who are of school age.
We are an EYFS with high expectations of our children. We embrace open-ended learning and creativity, encourage independence in all areas and aim to motivate children to learn and also teach children how to learn. The process of learning is valued over the end product, which means that children are able to be truly creative and express their unique personalities. Everything we do in the EYFS builds on the foundation that parents have already built for their children.
As stated in the Statutory Framework for EYFS, the EYFS is based upon four principles:
A Unique Child

Positive Relationships

Enabling Environments

Learning and Development
We plan to offer children a range of experiences and learning opportunities to develop all areas of the curriculum, both inside and outside the classroom.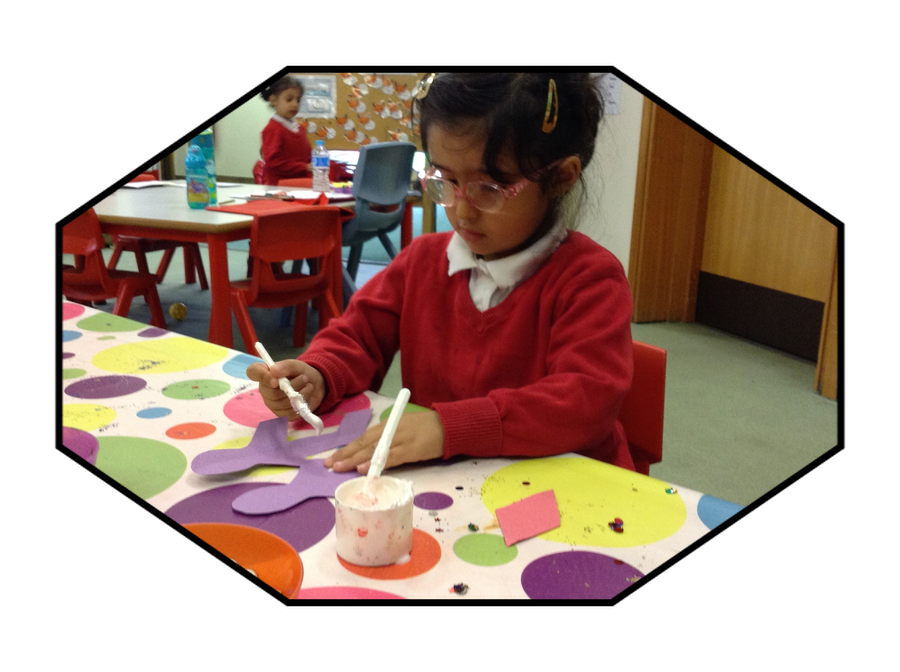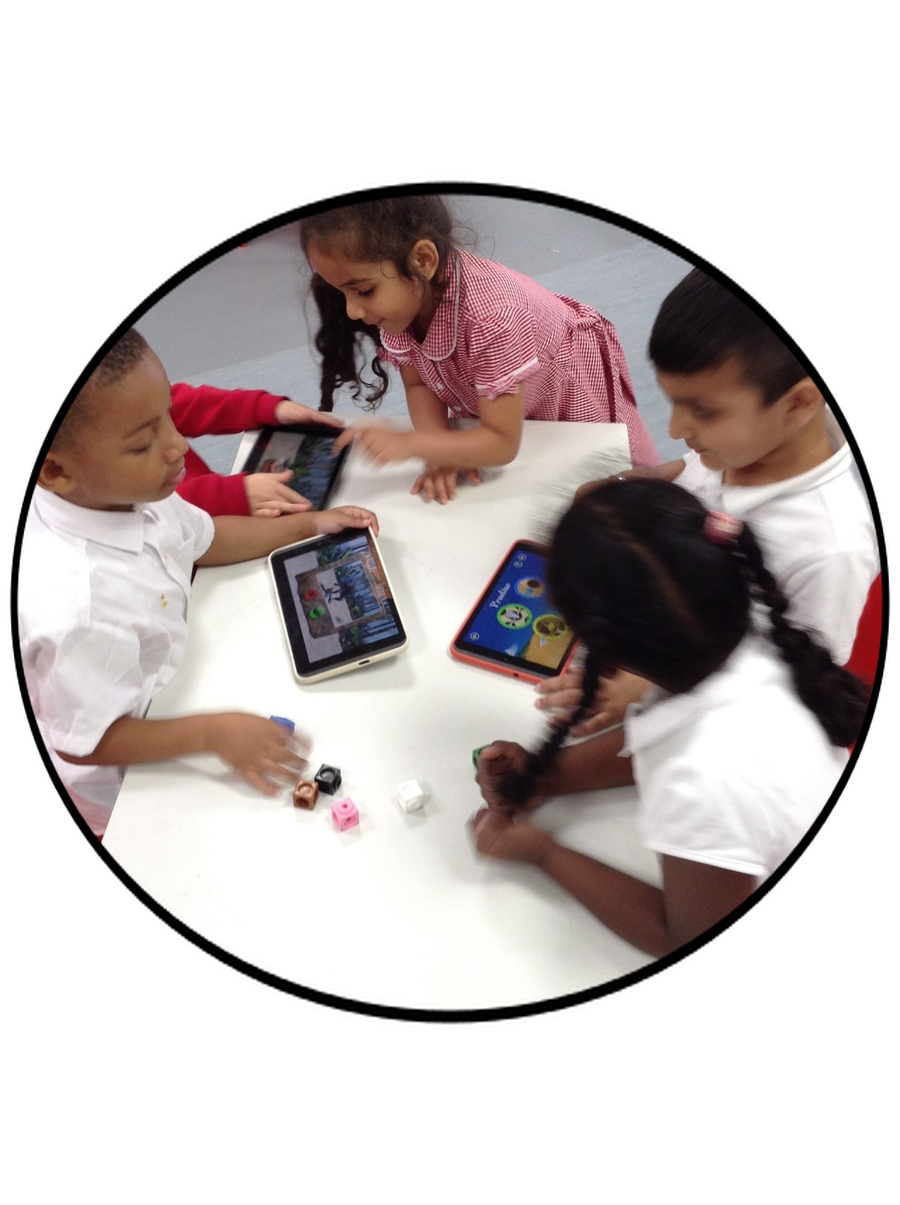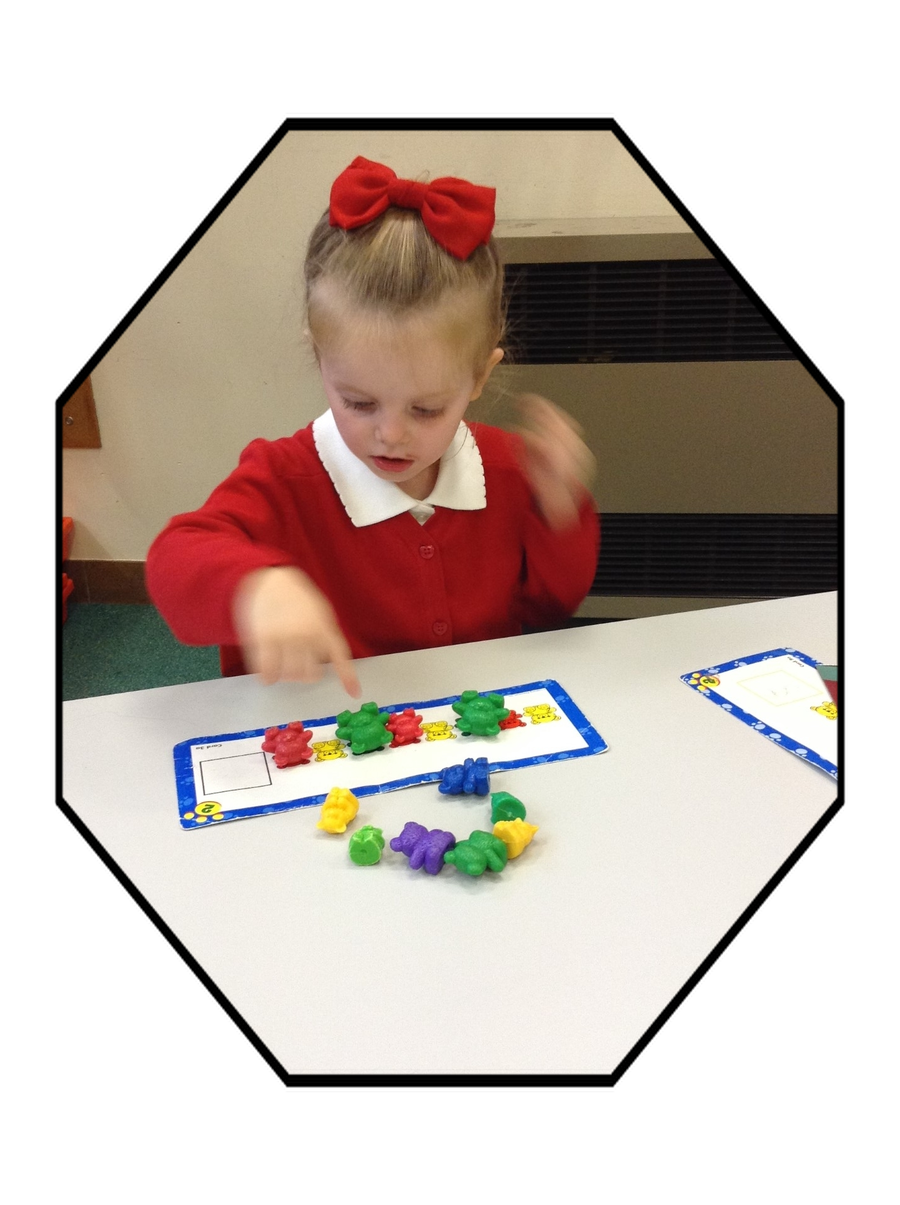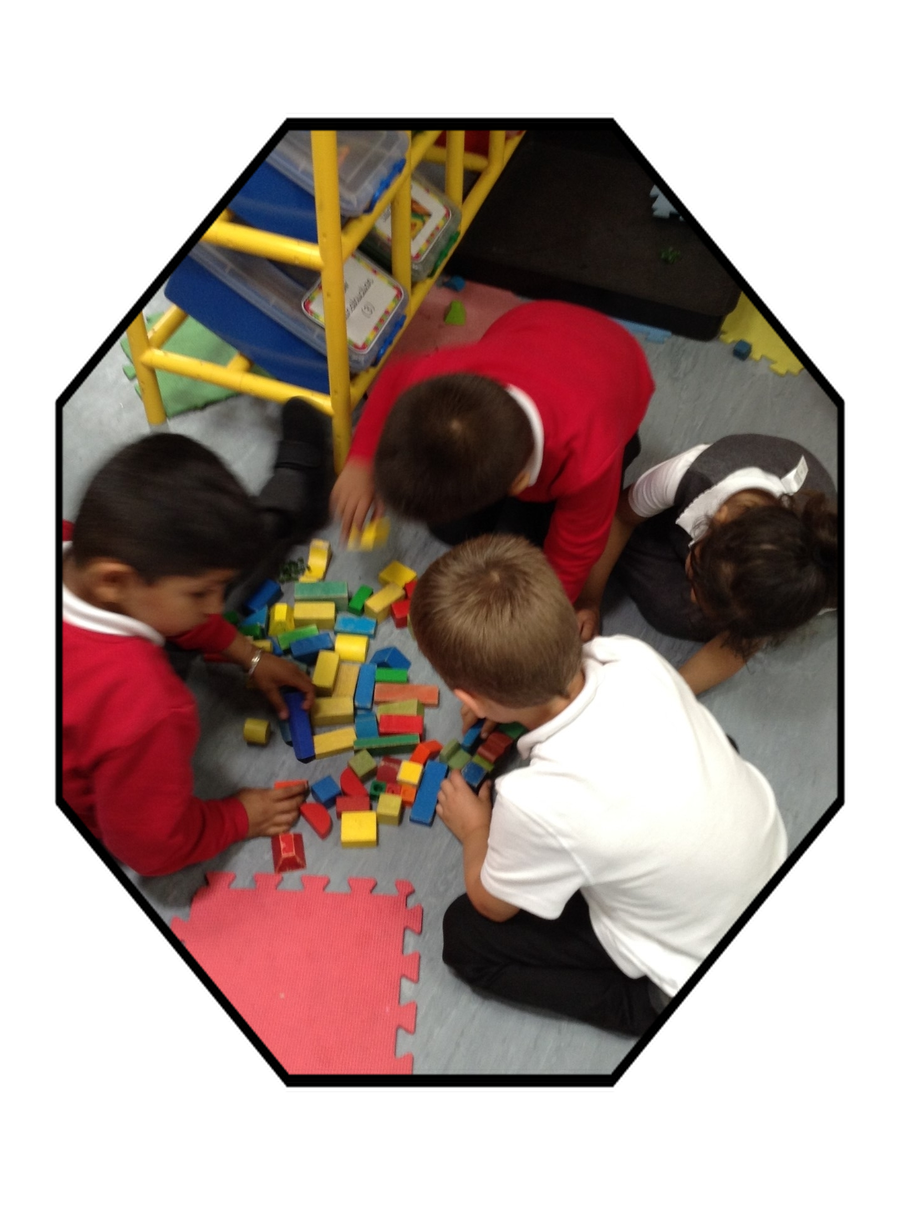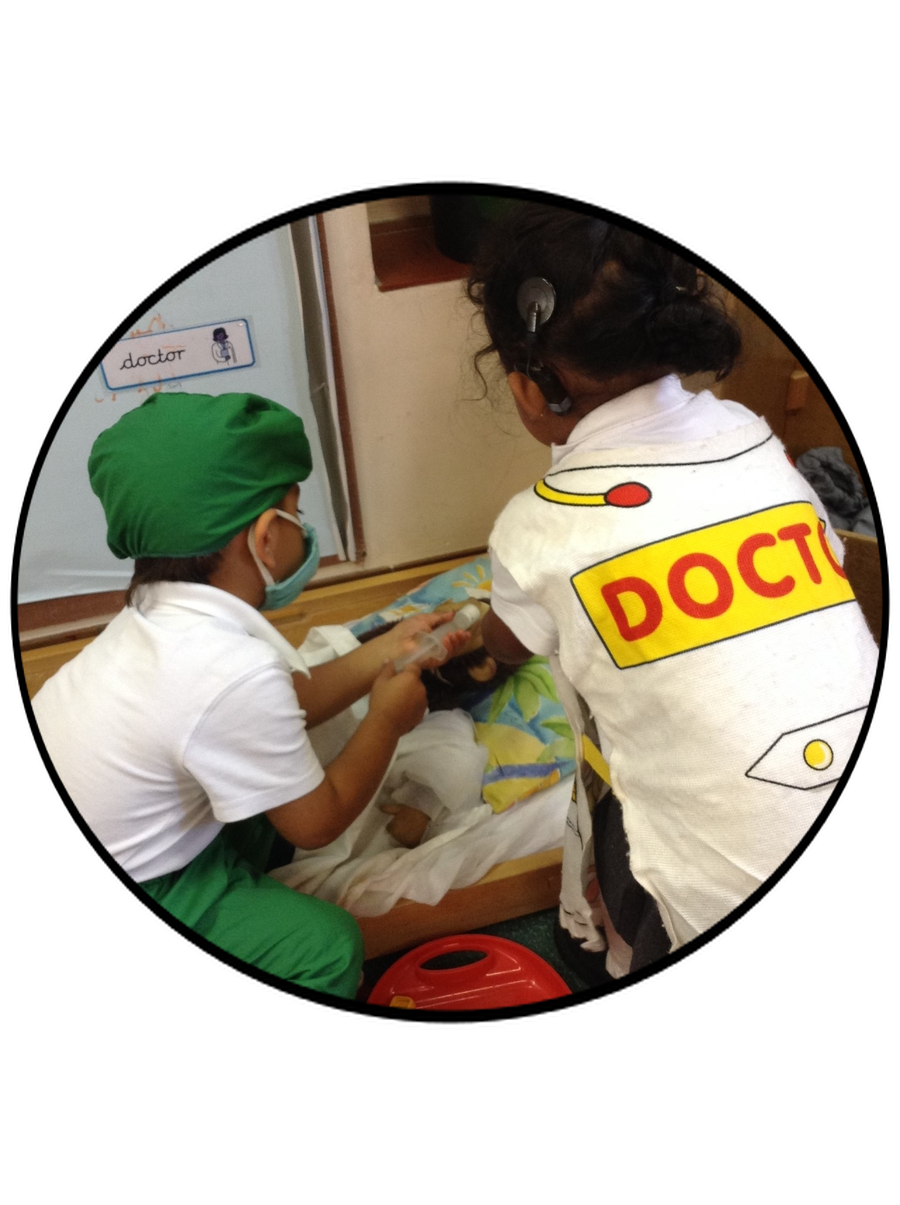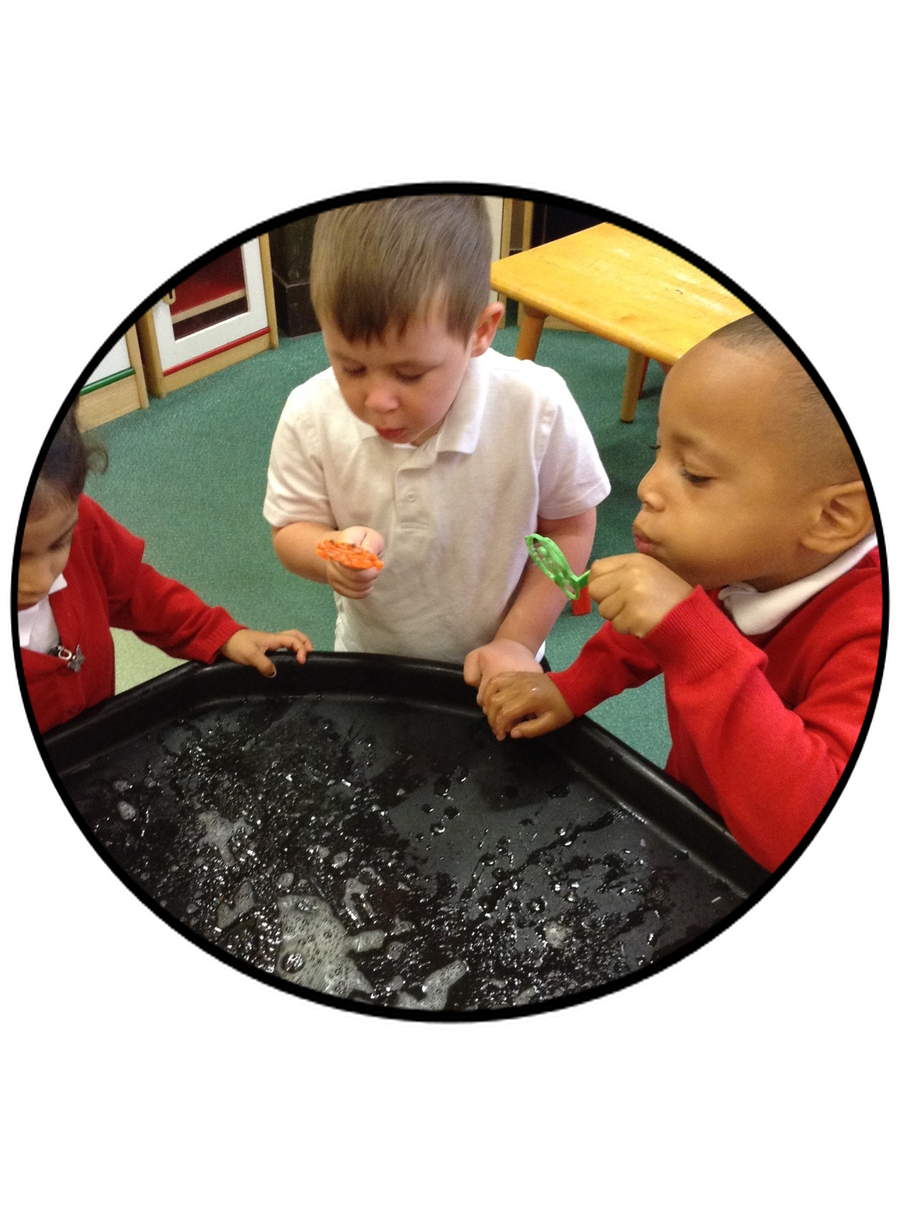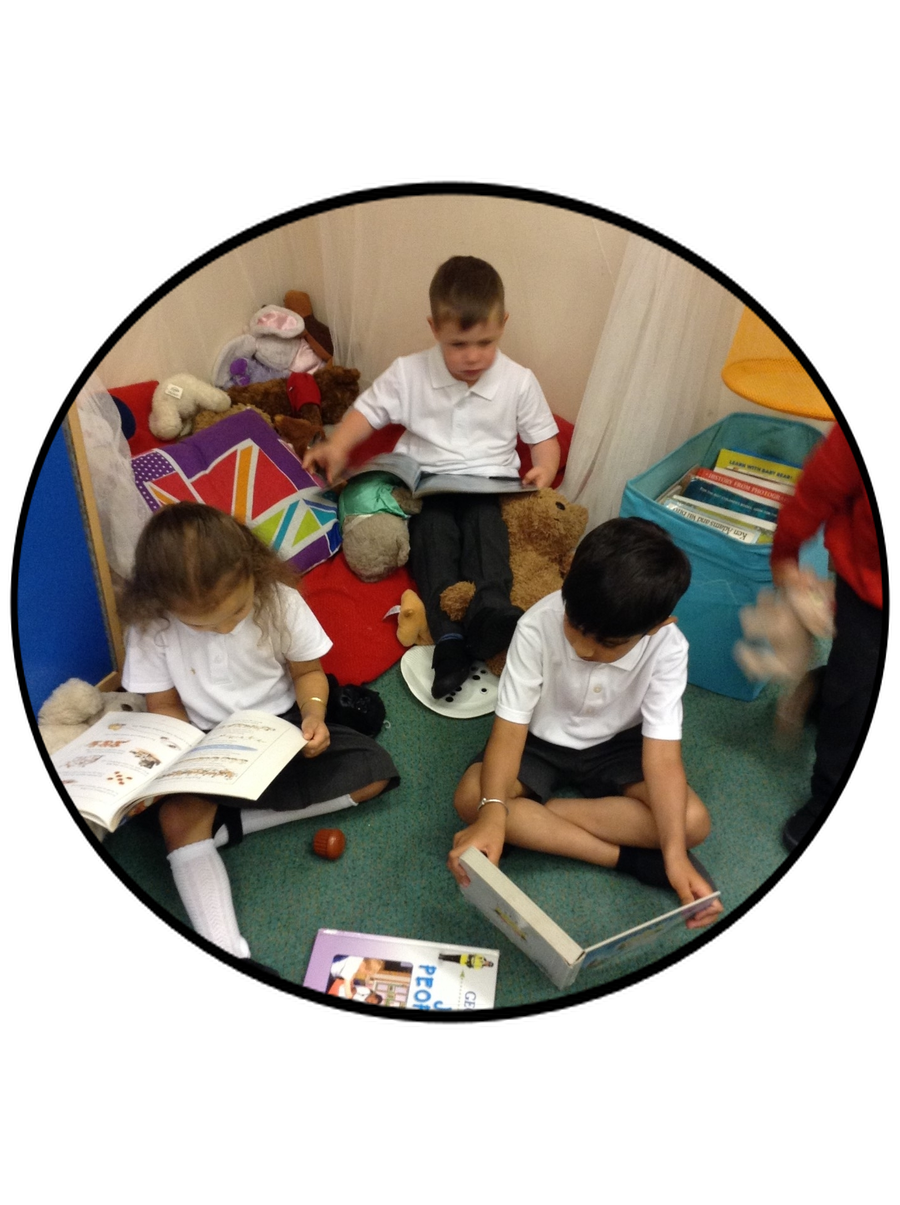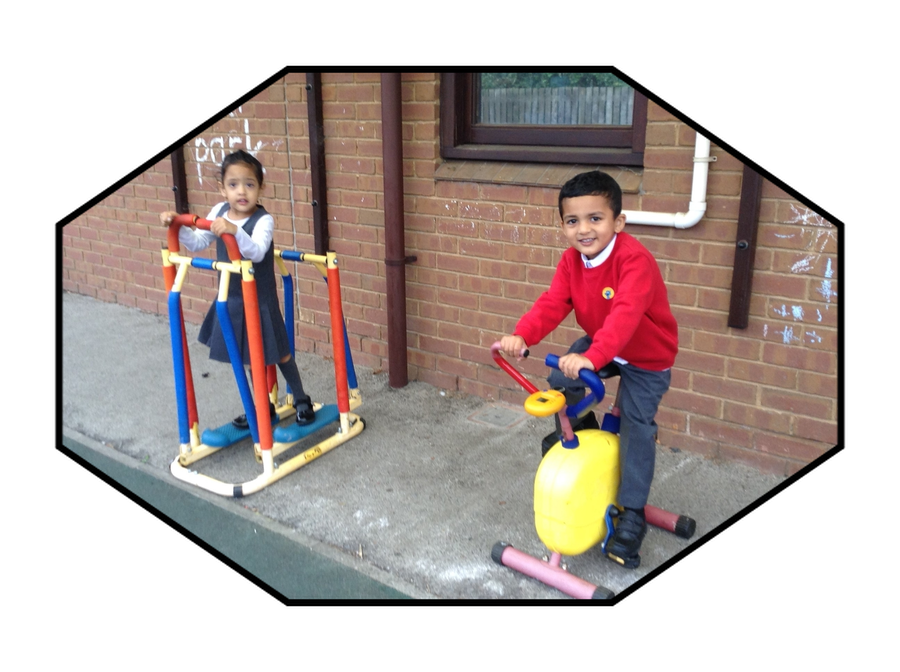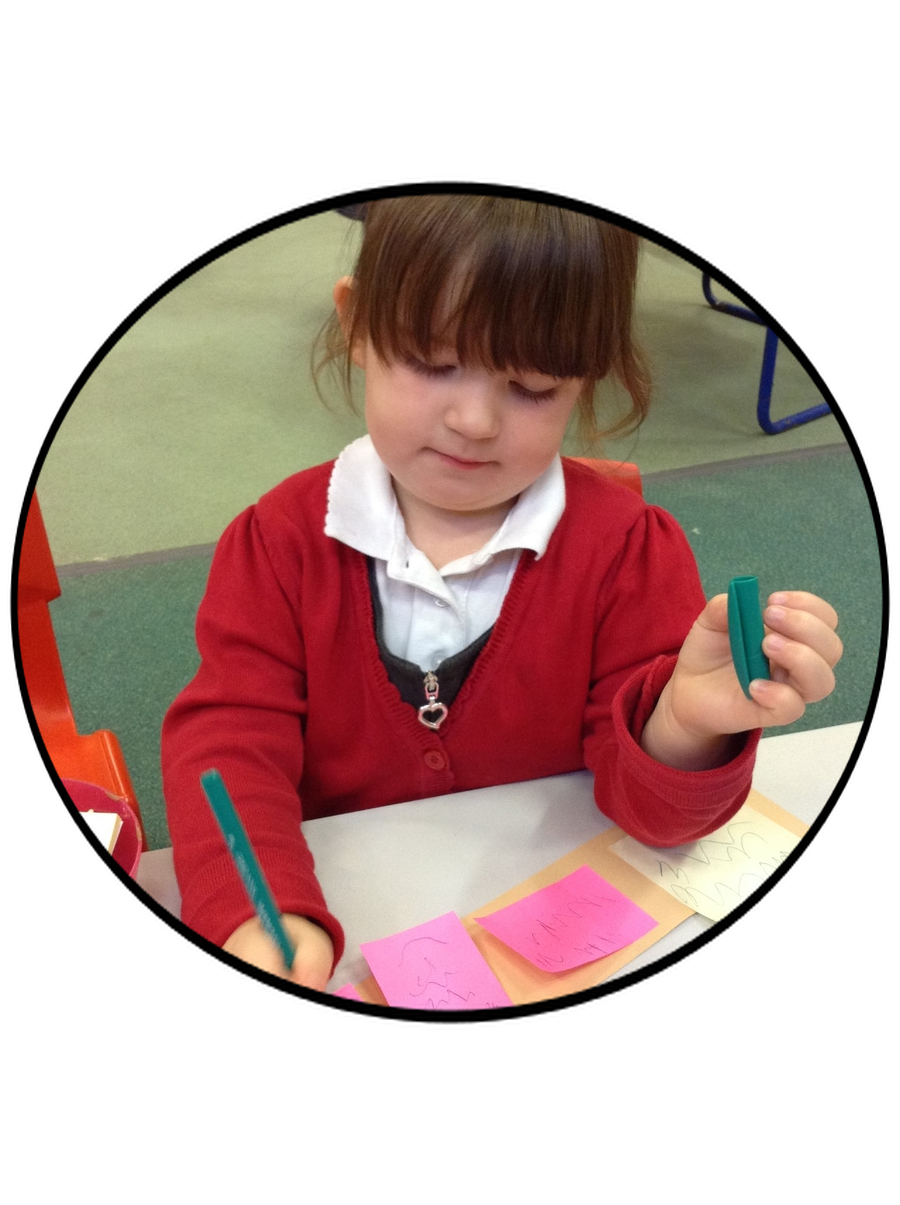 At Kestrels' Field Primary School we believe in developing good relationships with parents. We value the support we receive from parents and believe they are just as important on their children's learning journey. Each half term we offer cake mornings and afternoons for parents to attend. They receive drinks and cakes but more importantly this is an opportunity for them to look at their child's learning journey, the classroom environment and comment on their own child's progress. We also invite parents in for stay and play every term where they can spend the morning in the classroom, exploring the activities and the children's school routines. During the year we also like to offer different informative meetings about how to support their children with their learning at home.
Take a look at the parent partnership in action...