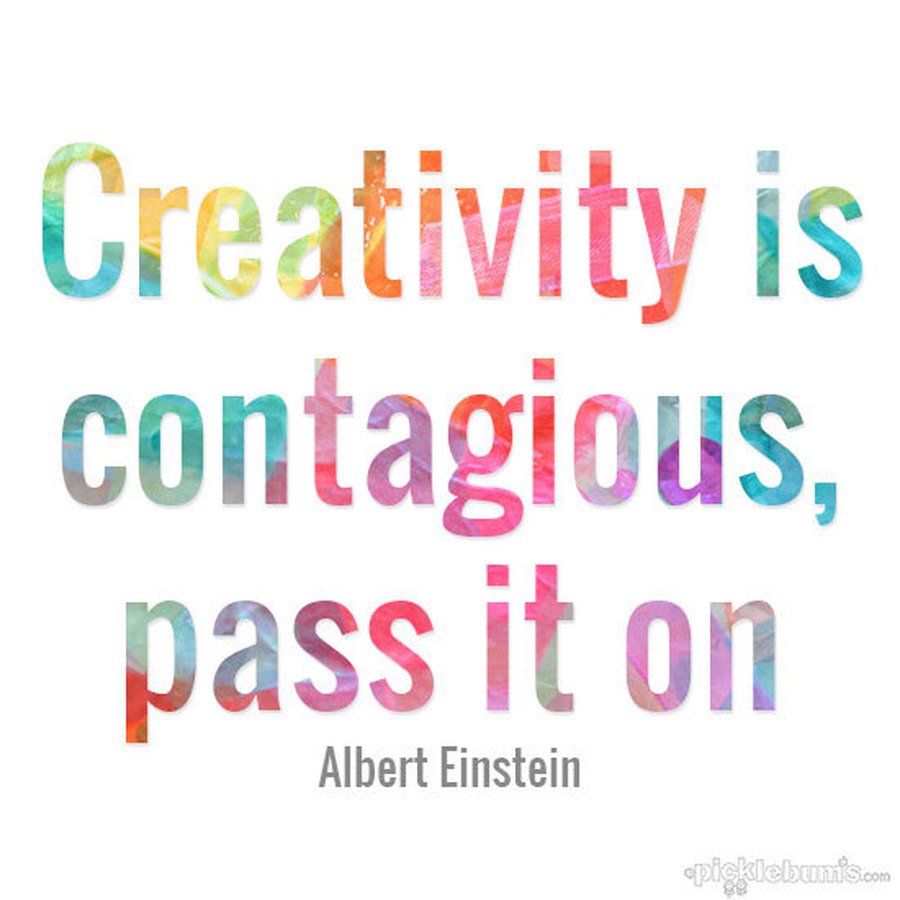 At Kestrels' Field, we value and nurture children's creativity.
We provide a broad curriculum which encourages children to be creative thinkers, challengers and risk takers.
It is vital that we, as educators and parents, are providing children with opportunities to be independent, imaginative, curious and adventurous.
"I wish I could draw..." YOU CAN.
"I wish I was creative..." YOU ARE.
"I wish I could do that..." YOU WILL.