Change of date
Due to a clash of dates Miss Bickley (5LB) will have Parent's Evening on Thursday 13th October 2016 at 15:10 - 17:10
Harvest
Food donations welcome this week
Well done to all the children in Year 1 on achieving 96% in their phonics tests.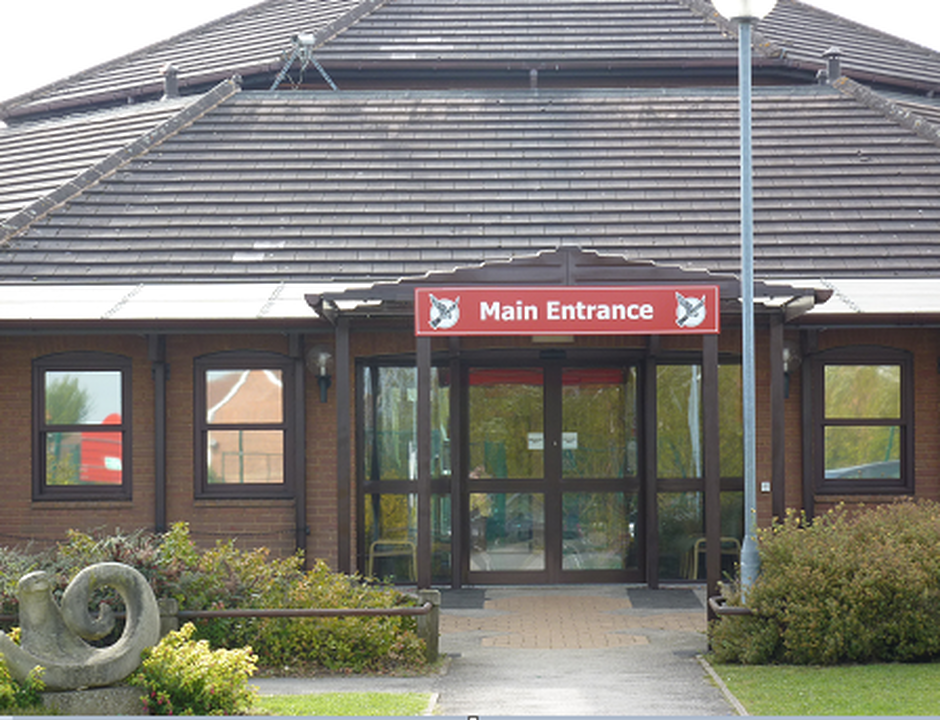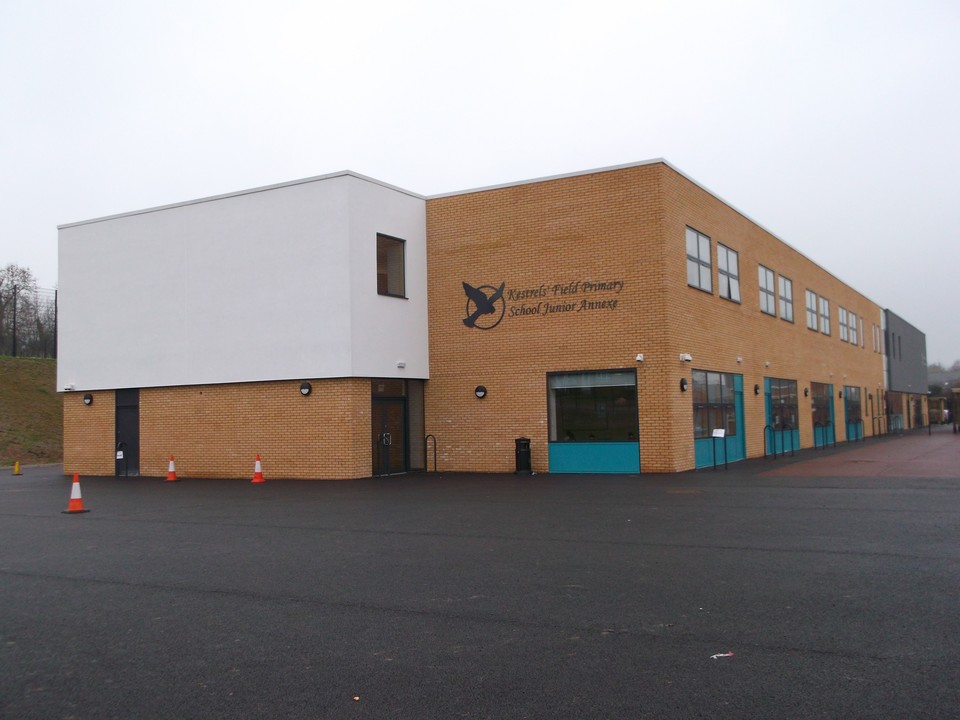 Kestrels' Field Primary School is situated in the growing area of Hamilton on the outskirts of Leicester City. We are a friendly, caring, lively primary school catering for children between the ages of three and eleven.

We have a Foundation Stage (three and four year olds), Key Stage 1 (five to seven year olds) at our Main Building on Maidenwell Ave. Key Stage 2 children transfer to the Junior Annexe on Mundesley Road until they are eleven years old.

At Kestrels' Field we aim to offer a safe, stimulating environment which allows children to learn, achieve and be challenged. We promote healthy, active lifestyles and develop independence skills for life. We nurture positive relationships with parents and the wider community.

Visitors and prospective parents are welcome to see the school to meet staff and pupils. Appointments can easily be made by phone.
Yours sincerely,
Mrs. J. Higgins
Opening and Closing Times
Infant children - Maidenwell Avenue
Nursery Opening Times
Foxes (Monday - Tuesday 8:30 - 3:00 and Wednesday 8:30 - 11:30)
Tigers (Wednesday 12:00 - 3:00 and Thursday - Friday 8:30 - 3:00)
Doors will open in Reception at 8:20am and registration will begin at 8:30am. Doors will re-open at the end of the day at 2:55pm.
For Classes 1 - 12 doors will open at 8:20am and registration will begin at 8:30am. Doors will reopen at the end of the day at 3:00pm
Junior Annexe - Mundesley Road
For Classes 13 - 21 the bell will go at 8:40am and registration will begin at 8:50am. Doors will reopen at the end of the day at 3:20pm.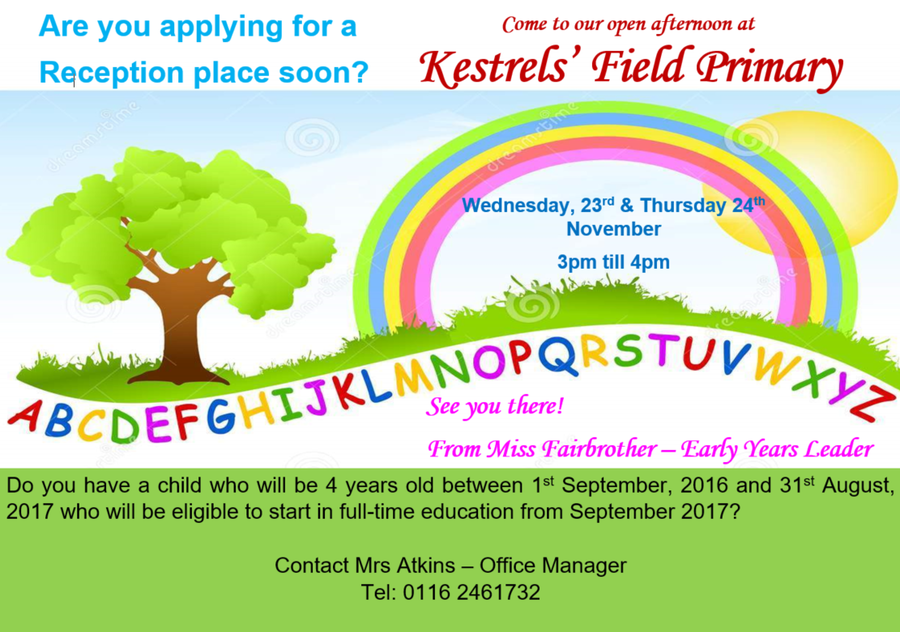 Are you applying for a Reception place for you child in September 2017?
Click on the link to find out about our 'Open Afternoons' in November
and support with your school admission.
Thank you for your generous donations of food!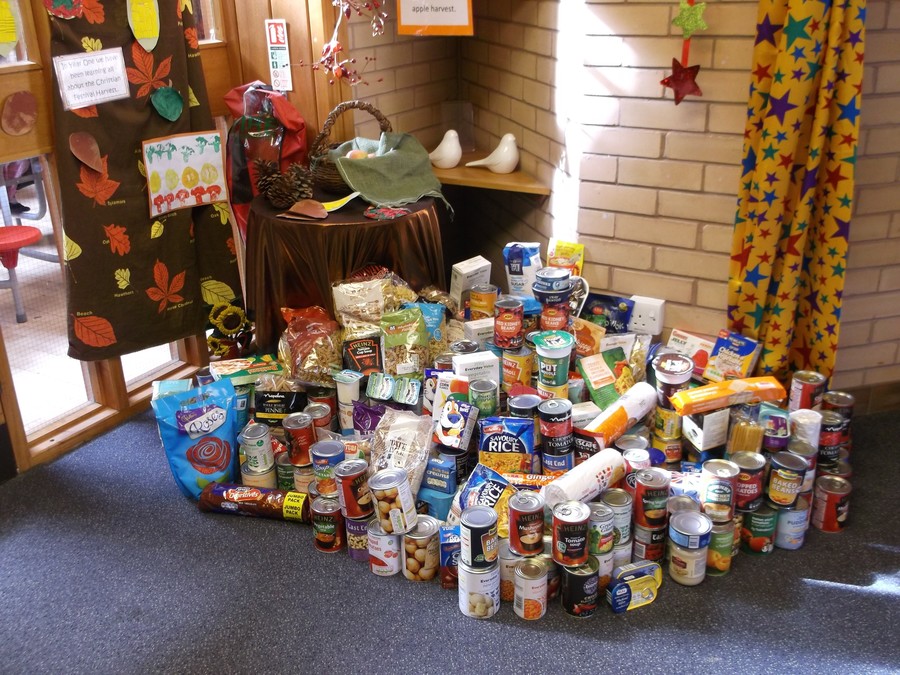 Latest Kestrels' Field Calendar Events
Stay and play

03

Oct

2016

8:20 am - 06 oct, 9:30 am @ Nursery and Reception classes

Stay and play sessions in Nursery & Reception classes (Classes Nursery Foxes, Tigers, 1JV, 2SC & 3NR.

Class 10 LB/KS assembly

07

Oct

2016

9:00 am - 6:30 pm @ Main Building

Class assembly - Year 2 class 10LB/KS - Mrs Bale & Mrs Shilliam.

Parents Evening

10

Oct

2016

3:10 pm - 5:10 pm @ Main Building

Main building PARENTS EVENING

Year 6 walk

11

Oct

2016

@ Humberstone Church

Year 6 to walk to Humberstone Church.

Year 2 Trip

11

Oct

2016

8:30 am - 3:00 pm @ Sea Life Centre Birmingham

Year 2 Classes (10LB/KS & 11AB) visit to the Sea Life Centre in Birmingham.
Happy 100th Birthday Roald Dahl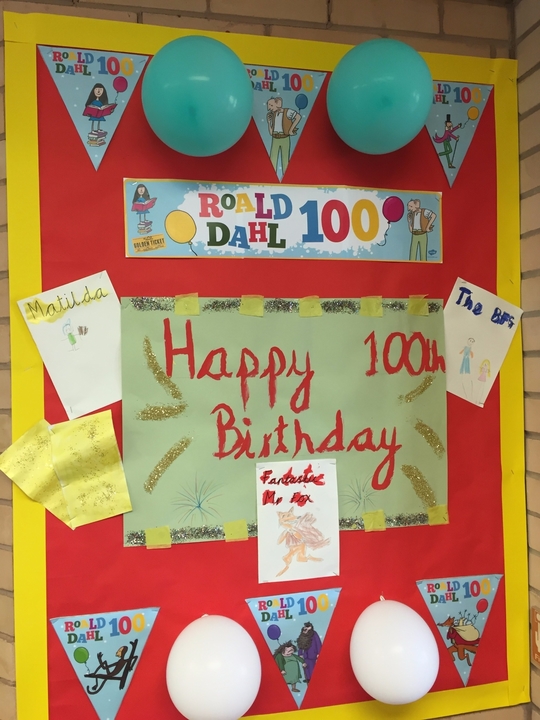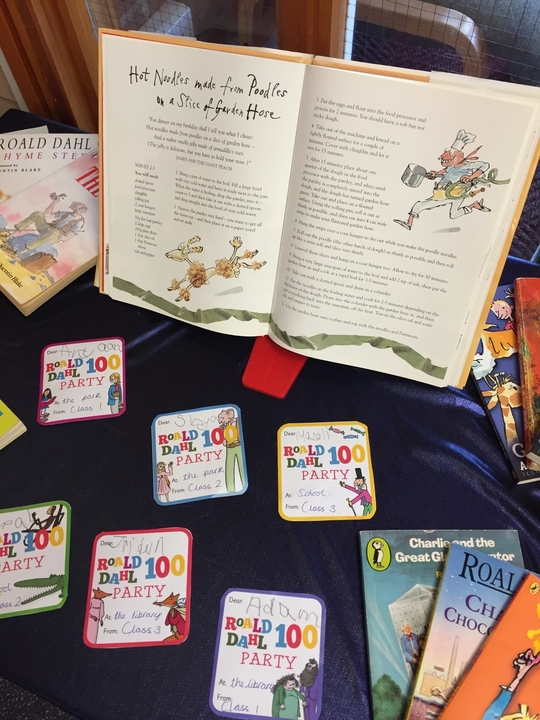 Take a look at our school. We are very proud of the new extension!